Avoid These Mistakes When Genshin Impact 1.4 Update Arrives
Published 03/11/2021, 11:42 AM EST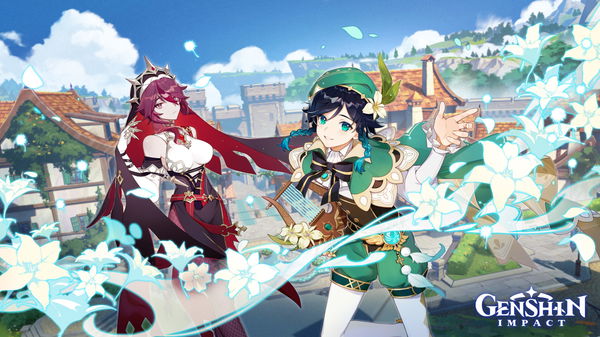 ---
---
The 1.4 update for Genshin Impact is right around the corner, and there's going to be a ton of new content for players to explore. A brand-new festival will take place in Mondstadt and comprise a plethora of mini-games and events. Moreover, new enemies and banners containing new characters and weapons will be available.
ADVERTISEMENT
Article continues below this ad
Genshin Impact boasts a gacha system that actively incentivizes the users to invest money on banners that rarely drop five-star items. This has led to the creation of two factions in the game's community, the 'Whales' and 'free-to-play players'. While the former spend significant amounts on Genshin Impact, and often create content with it, the latter rely on luck to unlock their favorite characters and weapons.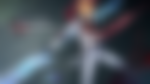 ADVERTISEMENT
Article continues below this ad
The upcoming 1.4 update is no exception, as two extremely popular characters will arrive with it. Both Venti and Childe will have their banners during the patch, and many players will have to choose their next summons in the game carefully.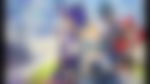 Prominent YouTuber EroticWalruss advised the free-to-play players to watch out for certain things in patch 1.4.
Zhongli will return to Genshin Impact soon
It is not surprising that miHoYo constantly brings back characters with updates now. The game's user base has increased drastically over the past two months, and millions of new players will love to get their hands on big names like Venti and Childe finally.
Even though Childe and Venti are great, EroticWalruss believes it better to wait for banners that will feature post-buff Zhongli. Venti is certainly great for beginners because he is cheap to build and easy to use. However, he lags in the end-game, and has failed to impress the veterans.
Similarly, Childe only works well as a main DPS, and almost 90% characters in Genshin Impact can already fulfill the role.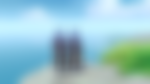 In contrast, Zhongli is currently the strongest Geo character in Genshin Impact. He's not only effective for beginners, but works brilliantly in the end-game and Spiral Abyss. To say the least, prioritizing him over Venti and Childe is a more beneficial decision for an F2P player in the longer run.
ADVERTISEMENT
Article continues below this ad
Soon after, EroticWalruss opened up on Rosaria being over-hyped by content creators. The upcoming four-star Cyro polearm user is good, but not worth the primogems required for an additional 40 pulls. Hence, one should avoid following content creators during update 1.4, and invest their valuable resources responsibly.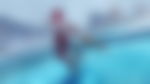 All in all, free-to-play players only below AR 45 should pull for Venti and steadily progress towards the end-game. On the flip side, veterans should focus on the upcoming banners that will bring back stronger characters like Zhongli. Having said that, Whales can continue unlocking and maxing out every new unit that arrives in update 1.4.
ADVERTISEMENT
Article continues below this ad