Axelsen to play Chen in Australia Superseries final
Published 05/30/2015, 2:05 PM EDT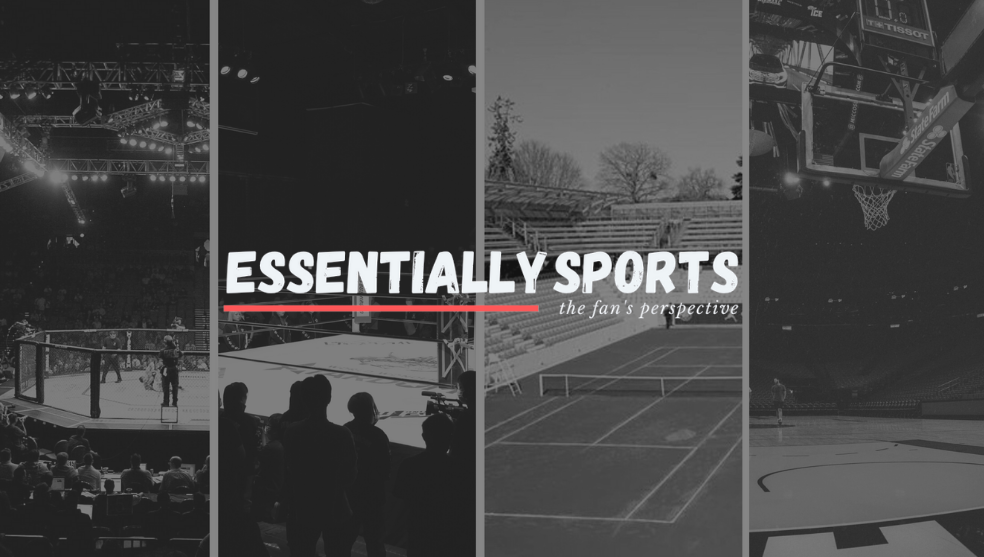 ---
---
The $7,50,000 Australian Open superseries will come to an end tomorrow and the champions will be crowned at the Olympic park stadium in Sydney on the final day of the superseries. So far tournament has seen many seeds losing to much lower ranked players & pairs & getting knocked out of the tournament.3 out of 5 category top seeds are already out, Men's singles champion Chen Long  & Doubles pair of  Lee Yong Dae &  Yoo Yeon Yeong are the only top seeds who were able to survive the tournament till now.
ADVERTISEMENT
Article continues below this ad
Not only Australian Open Superseries will be at stake but also the Olympic qualification points will also be at stake as the Australian open is the first tournament to figure in the race for Rio De Janerio. Also players will also have their eyes set on the Dubai superseries finals where top 8 players & teams will be invited. 
Here's the preview of the final day matches to be played at Olympic park stadium of Sydney.
ADVERTISEMENT
Article continues below this ad
World no-1 & top seed Chen Long of China will play against the world no -9 Victor Axelson of Denmark. The former has also defeated Axelson in their last 2 meetings. But the talent and skills of Axelson must also not be undermined, he is in an extremely good form in the tournament & is entering into the finals after defeating much higher seeds which includes Lin Dan & his countrymen Jen Jorgensen in semifinals.
Carolina Marin vs Wang Shixian
It's a battle of two All England Champions. Twice England Open champion, Wang Shixian is ready to square off this year's All England champion Carolina Marin of Spain. It was a disappointment for Korean fans to see both their players lose out to Carolina Marin & Wang Shixian. Seeded 4 in the tournament Wang Shixian has already defeated World no-1 Saina Nehwal in the quarterfinal & she has also defeated Marin twice in their last 3 meetings.
In an all Chinese affair, 5 seeded pair of Ma Jin and Tang Yuanting will face the 6 seeded pair of Tang Jinhua and Tian Qing. Both pairs are coming into finals by knocking out the top 2 seeds of the Women's doubles category. It is a match between two evenly matched pairs & can go either way.
Lee Yong Dae/ Yoo Yeong Seong vs Liu Cheng/Lu Kai
World no-1 & top seeded Korean pair of Lee Yong Dae & Yoo Yeong Seong will be up against unseeded Chinese pair of L Cheng & L Kai. World no.1 Korean pair is certainly one of the favorites to go into the finals of Men's Doubles category.
ADVERTISEMENT
Article continues below this ad
Liu Cheng/ Bao Yixin vs Lee Chun Hei Reginald/ Chau Hoi Wah
ADVERTISEMENT
Article continues below this ad
4 seeded Chinese pair Of L. Cheng & B. Yixin will fight for the title against World no-12 & unseeded pair of  L. Chun Hei Reginald & C. Hoi Wah of Hong Kong. Hong Kong's mixed doubles pair is entering into the finals after defeating three higher seeds, which includes the pair of  Liliyana Natsir & Tontowi Ahmad of Indonesia in their semifinal match.