Azzurri Fail to Qualify for World Cup
Published 11/14/2017, 12:17 AM EST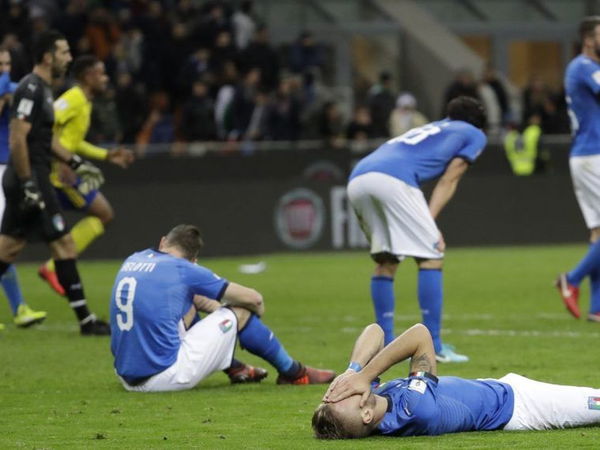 The Italian national football team, also known as the 'Azzurri', have been knocked out of the FIFA World Cup Qualifiers. Sweden held Italy to a 0-0 draw in their second leg match. Gian Piero Ventura replaced Antonio Conte as the national coach but couldn't inspire them to victory. Questionable team selection and curious tactics saw Italy miss out on a top spot and consigned to a play-off spot. Sweden surged ahead in the first leg thanks to Jakob Johansson's goal.
ADVERTISEMENT
Article continues below this ad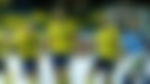 Ventura will shoulder much of the blame. In the immediate aftermath of such a monumental defeat it is impossible to imagine the 69-year-old coach getting another job on the peninsula.
ADVERTISEMENT
Article continues below this ad
Following Zlatan Ibrahimovic's retirement, the Swedes had to rebuild their team. Despite being drawn as a third seed, they beat second seeds France. They even eliminated top seeds the Netherlands. Their victory over the likes of France, Netherlands and now Italy, have established them as a serious threat.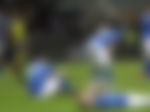 Daniele de Rossi, Gianluigi Buffon, Andrea Barzagli and Giorgio Chiellini have also announced their retirement. De Rossi said, "It's a dark moment for our football, very dark for those of us who were part of this two-year era. There will be the time to evaluate everything, but I think the only thing I can say now — which is banal — is to build on the spirit the lads showed today and the desire to take part in this adventure. We will begin again, just as we did after other desperately disappointing moments. I don't believe we deserved to go out considering the 180 minutes, Sweden deserve credit for their performance, but it was fairly even."
"Now the next generation is ready to take flight and we must begin again from them. It was almost an absurd moment to associate with a football match. There was a funereal atmosphere in the locker room, yet nobody died. I've been wandering around Coverciano [the training ground] and all over the world with this shirt for over a decade, so to take it off for the last time is a strange feeling. The material is there and we can build for the future."