Bahrain GP: A Critical Event That's Not Reported By Media?
Published 03/28/2019, 9:41 AM EDT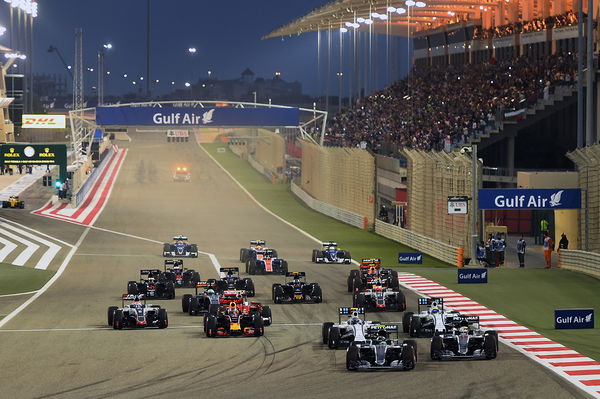 The 2019 Bahrain GP would mean a lot many things to a lot many participants. For example, this would be an ideal opportunity for the likes of youngsters like Ferrari's Leclerc to grab a podium and prove all that talent in the heat of the desert. To the others, Bahrain GP would be about a Norris of McLaren and Giovinazzi score their first points in the sport for McLaren and Alfa Romeo, respectively.
ADVERTISEMENT
Article continues below this ad
While for the main men on the grid or the leading protagonists, as one should say, the Bahrain GP would be about exerting might and showing calmness under pressure. To that end, it'll be exciting to see what Ferrari's Vettel can do, if at all, to usurp Lewis. Wait! There's a rising Valtteri Bottas in there as well.
To the others like Ricciardo and Raikkonen, who are yet to score well, the Bahrain GP at Sakhir would be about proving that teams like Renault and Alfa Romeo are no lame pushovers either.
ADVERTISEMENT
Article continues below this ad
But hang on. Do you think that's the only thing about the 2019 Bahrain GP that's exciting? On a completely different note, there seems to be a critical component of the racing event that the media has, thus far, failed to report.
So what is it?
What could be about the 2019 Bahrain GP contest that one doesn't know of?
ADVERTISEMENT
Article continues below this ad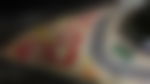 This may read a bit somber truth be told. Some human rights concerns that haven't been taken care of well with regards to the Bahrain GP are creating news. So what is the matter exactly?
What's being said that some questionable 'regimes' (as the media put it) are being allowed to host an F1 event. So why's this happening? And why hasn't the F1 event at Bahrain not been reported yet is the current talk?
ADVERTISEMENT
Article continues below this ad
Respected F1 platform The Judge 13 shared, "What is truly awful, and a clear sign that is indicative of the way Formula One media is still controlled by those with a serious invested interest in keeping the status quo – rarely is this problem reported on by the usual crowd of F1 journalists and publishers."
Think that's all? Apparently, what's worse is that any journalist who happened to have written anything negative in regards to the regime at Bahrain is neither allowed entry for the racing event or chastised.
Is this fair?