"Baker Mayfield Is Going to Play Really Better-" NCAA Coach Believes Brown Quarterback will Bounce Back this Season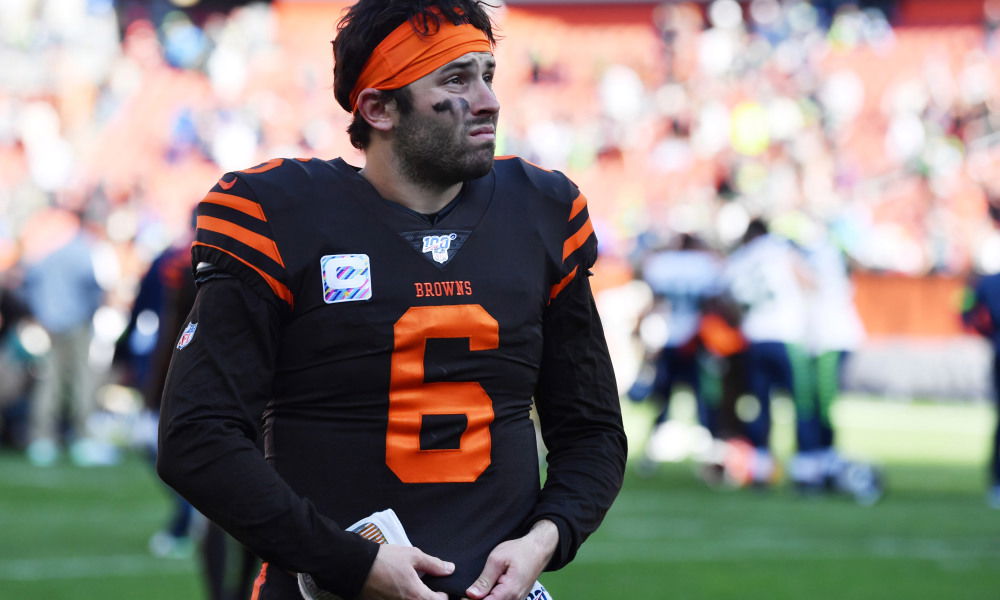 NFL quarterback Baker Mayfield will agree that his first two years with the Cleveland Browns were full of ups and downs. Of course, in 2018, he set the rookie touchdown pass record. But then in 2019, the 25-year old former Oklahoma Heisman Trophy winner struggled when it comes to turnovers. Entering his third year with the Browns, Mayfield would be eager to prove himself.
What's more disheartening for Mayfield is that Cleveland Browns missed the playoffs both seasons. This year, they have opted for a new head coach along with a roster full of offense. Mayfield is young and talented. But experts believe that this upcoming season might prove pivotal in deciding whether he can establish himself as a long-term quarterback for the Browns.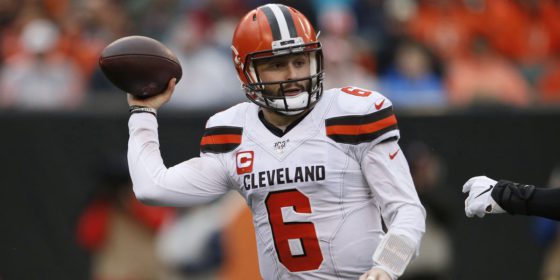 Baker Mayfield will Bounce Back
Amid such speculations, Mayfield's former coach at Oklahoma Sooners, Lincoln Riley, has full trust in his student. Speaking on the talk show "The Herd with Colin Cowherd", the 36-year old said that this year Mayfield would have a massive chance of bouncing back.
[youtube https://www.youtube.com/watch?v=TBgmduZP1zQ]
Riley said, "We stay in constant contact. If you look at this guy's history, anytime he's had a down game or down stretch, he's bounced back in a positive way. That's his nature. He's a fighter, he's a competitor. I believe he will (bounce back)… there's a lot of parts around him, the overall set up, in Cleveland. I don't care where you're at, if you don't have the right scheme, the right players around you, the right set up, it's not going to matter. Baker will say himself he has to do things better…but I think mentally he's in a great place and I think he's going to play really well."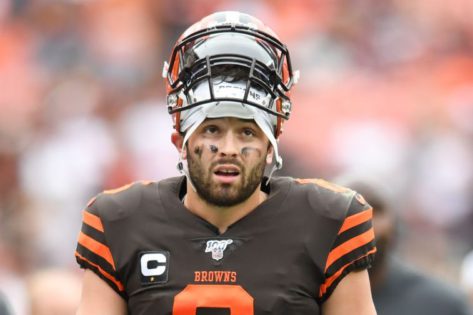 One Season Wonder or A Phenomenon in the Making?
In his rookie season, Mayfield advanced 3,725 yards, completed 27 touchdowns, performed 14 interceptions, along with completing 63.8 percent of his passes. The numbers were down last year, though not significantly.
In 2019, he compiled 3,827 yards, finished 22 touchdowns, intercepted 21 times. As far as his pass completions are concerned, it was 317 of 534, which accounts to 59.4 percent. For someone playing only his second year in NFL, these numbers are certainly not something to criticize. But given Baker Mayfield's talent, his club expects more out of him.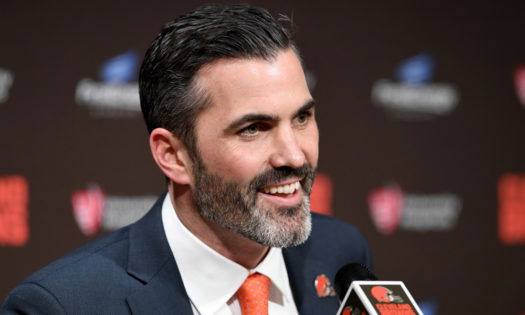 Cleveland Brown's newly elected head coach, Kevin Stefanski showered praise on Baker Mayfield. The 38-year old addressed the media last week through Cleveland Browns' official website. He said, "I think I've been very impressed, like I said before, with the work he's put in. He's all ears. He's taken everything, he's taking it all in. I think Alex Van Pelt (offensive coordinator) and the coaching staff are really giving him a lot and I don't see any limitations with Baker. So he's done a really nice job and I talked to him actually this morning and he's rearing to go, and hopefully, we'll get him back in here."
Interestingly, Mayfield was among the most-sacked quarterbacks in 2019. Consequently, the Browns would be ready to give him more protection this year. With an arsenal full of offense, and his coach's trust in him, Baker Mayfield might just bounce back. And who knows, 2020 might be his best year in the NFL so far.