Baku denies Formula One race threatened by oil and currency woes
Published 01/21/2016, 1:18 PM EST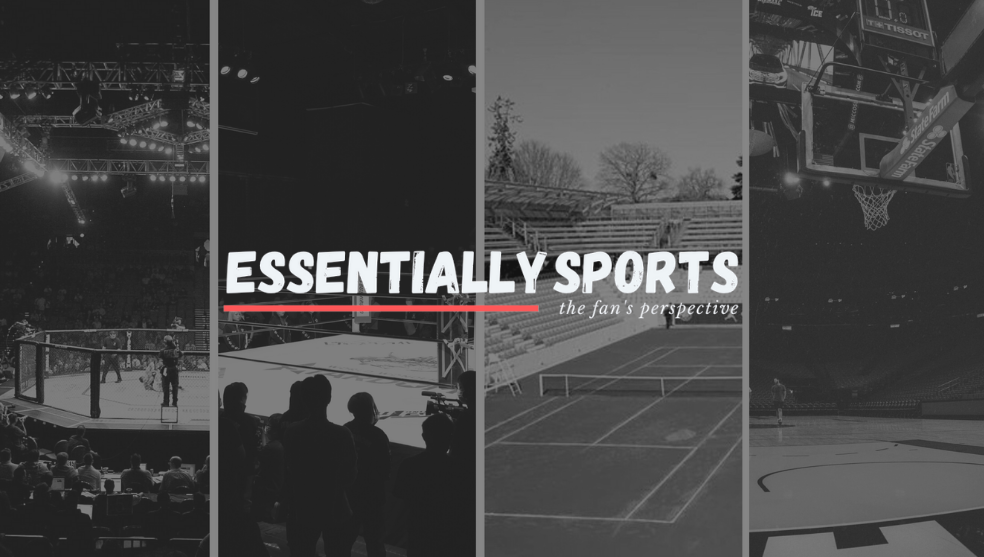 LONDON (Reuters) – Race organisers have reassured Formula One fans that Azerbaijan's inaugural Grand Prix in June will go ahead as planned despite a slump in global oil prices and the weakness of the local currency.
ADVERTISEMENT
Article continues below this ad
"The devaluation of the manat will have no impact with regards to the staging of the first ever Formula One race in Azerbaijan," Baku City Circuit (BCC) said in a statement in response to media speculation.
"When the budget for the Grand Prix of Europe was approved, it was initially calculated in U.S. dollars. As a result, we are not expecting any changes to the current event budget."
ADVERTISEMENT
Article continues below this ad
Hosting fees paid to Formula One's commercial rights holder vary, with traditional European venues paying less than exotic newcomers, and contract details are a closely-guarded secret.
Media reports, however, have suggested that Bahrain and oil-rich Abu Dhabi pay in excess of $40 million a year for their races.
There are also infrastructure costs, with organisers in Baku erecting temporary stands and resurfacing roads for the street race around the old city and along the Caspian shore.
Revenues from ticket sales will be negligible, with Baku planning for a maximum capacity of 28,000 — sure to be the smallest crowd of the season and tiny in comparison to the 135,000 that attended last year's Mexican Grand Prix.
Azerbaijan's parliament approved a package of measures this week to prop up the oil producer's falling currency.
The manat has lost about a third of its value against the dollar in the past month and the central bank has spent more than half its foreign currency reserves, which now stand at about $5 billion, trying to protect it from low oil prices.
ADVERTISEMENT
Article continues below this ad
Oil, whose price has fallen by more than 70 percent over the last 18 months amid a supply glut and rising production, accounts with gas for 75 percent of the state's revenue. Benchmark Brent was around $28 per barrel on Thursday.
"BCC shares the concerns of everyone at the current devaluation of our national currency. BCC also accepts that staging such a major event requires a significant financial outlay," race organisers said.
"However, we would once again stress that the overall economic impact, both short- and long-term, direct and indirect, created by staging an F1 race will be of huge benefit to the national economy.
ADVERTISEMENT
Article continues below this ad
"The impact of increased tourism and direct visitor spending that will be injected into Baku area business establishments such as restaurants, bars, hotels and retailers will see millions, if not more, pumped into the economy."
(Reporting by Alan Baldwin, editing by Toby Davis)