Bale Transfer Saga: Where Is He Most Likely To Go?
Published 05/03/2015, 4:50 PM EDT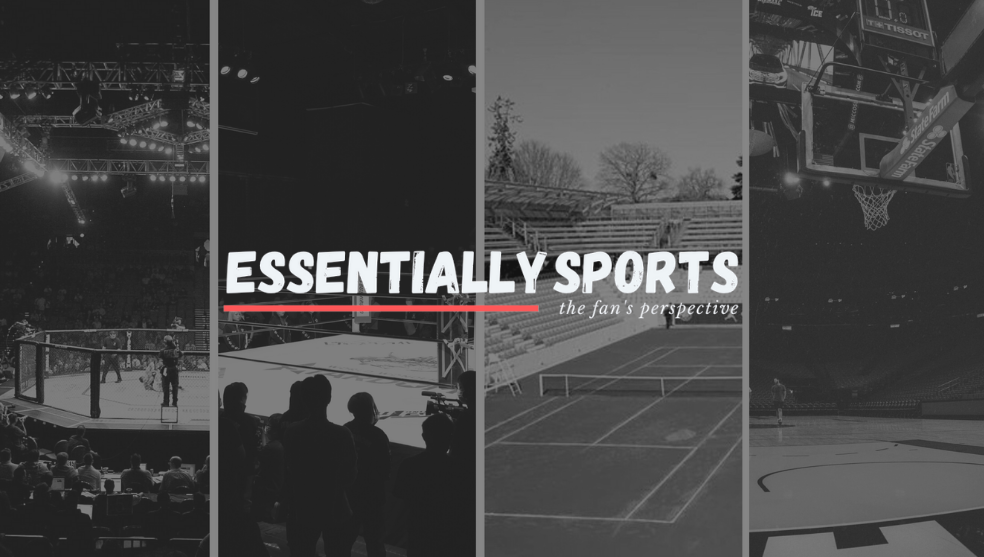 ---
---
Gareth Bale has been in the spotlight for quite a while now. Either being blamed for his poor form, or praised for his brilliant goals. After his second season at the club, there has been a mill of rumours flying around talking about his imminent departure from Real Madrid.
ADVERTISEMENT
Article continues below this ad
With clubs like Manchester United on the forefront planning a bid of £100m to up the £85m fee received by Hotspurs, the fans would be really disappointed to know about a time when they failed to sign him for a mere £10m, 10 times cheaper than what they are planning on shelling out now.
Back in 2007, when Gareth was still an academy player at Southampton at the age of 17, he was spotted by Sir Alex Ferguson's scouts. Noticing his talents at an early stage, he placed a bid on the same in the January transfer window of 2007.  He was so adamant about having him in his team that he was willing to loan back Bale to Southampton for 18 months.
ADVERTISEMENT
Article continues below this ad
The deal for the Welsh national never took place as the then chairman and club officials didn't sell him since they didn't want to be seen as a 'selling club'.  Sooner rather than later, the pressure started mounting on the club to sell their star kid as he did not want to sign a new agreement with the club, and they were under financial necessity. They ended up selling him to Spurs in a deal with an initial price of £5m which would rise up to £10m based on his appearances and success. Little did they know that he would soon be the most expensive transfer in football history.
He is also eyed by other clubs with enough money to dispense, including the likes of Manchester City, Chelsea and Bayern Munich. Chelsea are known for their signings being conducted in a quiet and smooth manner. But with the Financial Fair Play (FFP) hanging on their shoulders, they would have to forcibly push out some players to accommodate the winger. The same is true for Manchester City, who are also battling the FFP rules.
Bayern Munich on the other hand, are known not to indulge in extremely expensive players, but rather on indigenous players. But now, after winning the Bundesliga yet again, the German club has started to look at the commercial benefits of having him in their team, especially due to his quality and the fame he has achieved. Pep Guardiola would also play a decisive factor in attracting the Welshman.
The future of Gareth Bale is unlikely to be sorted out any time soon, and a return to the English Premier League should not be ruled out.
Trending Stories