Bale's transfer to United: Disaster in making?
Published 11/22/2014, 8:19 AM EST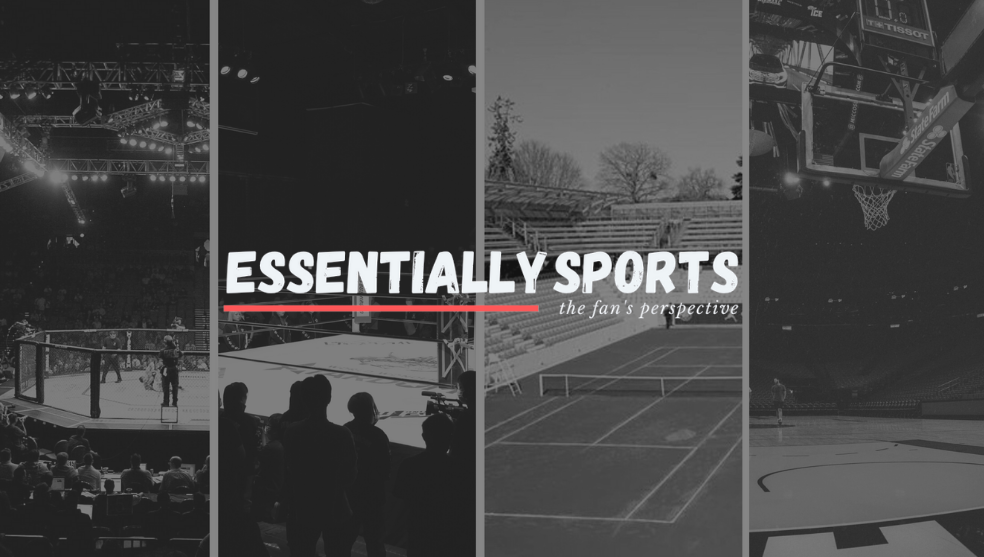 ---
---
Real Madrid seems to be in a happy place right now. The team, after a disastrous start, has bounced back,and is once again at its scintillating best. Real have qualified for the knock-out stage in UEFA champions League and are adorning the top spot of the La Liga. Everything seems to be working in their favour at the moment. The new entrants, Kroos and James, especially ,have settled into the side quite comfortably, and the crowd favourites, Di Maria and Alonso are slowly starting to become irrevlevant for the Madridistas. This has even prompted noted Spanish football journalist, Guillem Balague and even Iker Casillas, the Real Madrid captain to comment that this is the best Real Madrid side in over a decade.
ADVERTISEMENT
Article continues below this ad
But, as the popular saying goes,'All good things come to an end'.There has been a flipside to this great run. If reports are anything to go by; Welsh superstar, Gareth Bale can soon be on his way to Manchester United. While this was an unthinkable situation even just a couple of weeks prior, the reports have garnered pace in recent times owing to Bale's injury and Isco, the Spanish youngster's great performances in Bale's absence. Isco, on the pretext of his current form and commitment to the team, has  fast become the new darling of Madridistas, who crave for a Spanish star in the array of the Galacticos they have come to watch over the years.
There may also be a footballing reason for these rumours though. For all their attacking prowess, defense always has been Madrid's Achilles' heel. Last season, Di Maria's transformation to a box to box mid fielder helped bring some stability in the team, and after his transfer to Madrid; Isco has taken over this responsibility. This is where Bale is found wanting. Although Bale started out as a full back for Southampton and Tottenham Hotspurs, in the eyes of Madrid loyalists, he barely performs his defensive duties. To make matters worse, Ancelloti in order to get most out of Cristiano Ronaldo, has given him free run and has been excused from defensive duties. Hence, for the team balance, Bale; so the media argue, may be allowed to leave for United to get back the money paid for his world record transfer last season.
ADVERTISEMENT
Article continues below this ad
However, Bale's transfer may hurt Los blancos in the long run. In his debut season, he was instrumental in delivering the decima to Madrid and scored the winner in both Copa del Rey and the champions league. Also, for all his quality, Isco; or for that matter a handful of players; can match the attacking threat possessed by Bale. His raw pace and acceleration was the key to break down some stubborn defenses and during important matches, as Barcelona and Marc Bartra found last season in the final of Copa Del Rey. He has been key in providing important crosses and passes for Ronaldo and Benzema,and has made a combination, famously called BBC with them and is still an integral part of Ancelloti's setup. Moreover, Bale is still very young and has many years of prime left in him and if he stays, he may hold his own ground high at the world' biggest and most famous football club, Real Madrid.
Real Madrid know they have a squad, capable of winning the treble and many more titles this season. After fulfilling their La decima dreams,  the still discontent Madridistas want a legacy to be built, and Real to regain the top dog status in Spain, they had lost to Barcelona during the Pep Guardiola era. For that to happen; getting rid of a world class player like Bale,doesn't seem like the wisest decision. Bale remains an important part of the team and Isco,who is still at a nascent stage, needs to be well polished to take over the status of the team's mainstay. It's imperative that Real don't end up committing another mistake like they did with Robben, Makelele and a few more, who were considered surplus to their requirements but made a name for themselves elsewhere. The management should ensure the team doesn't end up like the original Galacticos era of Zidane, Ronaldo, Beckham etc. who showed much promise but little results.