Balotelli to Liverpool:Analysed
Published 08/23/2014, 12:00 PM EDT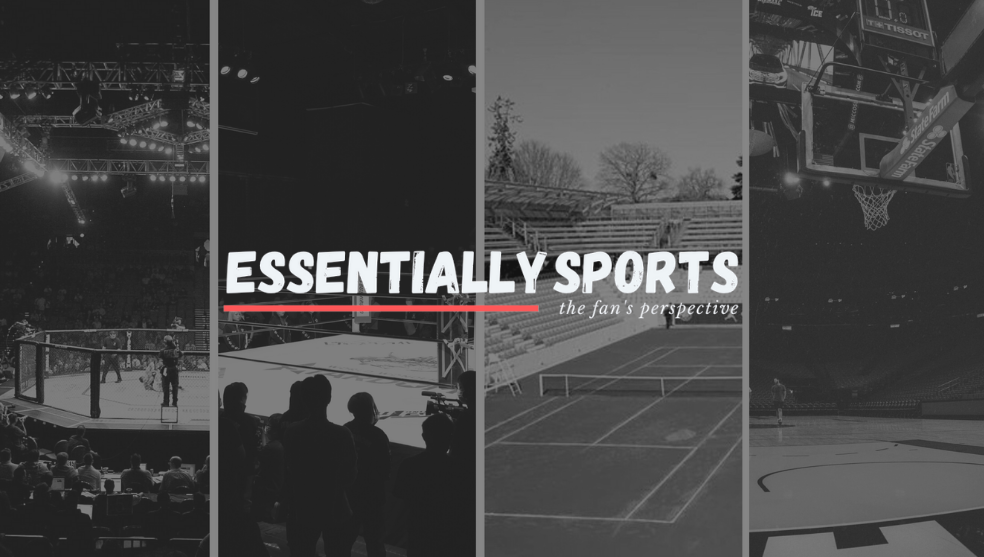 ---
---
AC Milan striker Mario Balotelli is set to join Liverpool.
ADVERTISEMENT
Article continues below this ad
With a fee agreed, the Reds are set to offer 24-year-old Balotelli nearly £120,000 a week to move to Anfield.Here is a look at all the possible aspects of the move and how it may affect the three parties involved.
THE GOOD
ADVERTISEMENT
Article continues below this ad
For Liverpool
Replacing someone like Luis Suarez is almost impossible but Liverpool still have plenty of firepower in form of Daniel Sturridge, Raheem Sterling, Adam Lallana and philippe Coutinho. But given the injury record of  Sturridge, Liverpool were just an injury away from relying on Rickie Lambert as the only striker. Now they will have someone who is more than capable of being just a back up.
Mario Balotelli is no stranger to the Premier League and has one league winners medal with Manchester City. Also he has a habit of scoring in big matches. What makes it work is the fee: $26.5 million for a 24-year-old who, barring some kind of cataclysm is likely to retain much of his transfer value even if he doesn't work out, is a no-brainer.
Brandon Rodgers will have his work cut out for him, but it's a risk worth taking.
For Milan
When you are a struggling team who is looking to rebuild a squad then sometimes you have to accept the fact and sell your best players to use the transfer money to add depth to the squad. Mario was super in the first six months for the club he supported as a child but last season, he was hot and cold. And the move away may give Milan better stability in their squad. If Inzaghi and the club feel they can't give him the right environment to help him mature and curb some of his excesses, there's no point in keeping him around.
Best to take the cash, lose the headache and work from the ground up.
For Balotelli
The flamboyant striker will be moving to a better club and definitely grow much under Brandon Rodgers. Also a player of his quality belongs to the Champion's League. As long as he will perform, he will be loved by Liverpool fans. He won't be wound up by racist abusers. He will be a lot more relaxed since he will not be the main man anymore. He has already had the experience of living abroad, so settling in on Merseyside should be less of an issue.
THE BAD
For Liverpool
Replacing one controversial with another one, feels like Liverpool are risking their reputation again. Balotelli has so many times NOT lived up to expectations in the past. You can have only 11 players on the pitch. Some people don't mind getting rotated, while others do. Balotelli falls in the latter category. Will he be mature enough to accept that role?
Many depicted that Mario was the source of all problems at Manchester City in the 2012-13 season. Maybe it was an unfair characterization but footballing wise he hasn't been missed and now Milan are too happy to let the striker go. Doesn't it ring any alarm bells? By all accounts, Liverpool have a strong, united dressing room. Why risk jeopardizing that?
His work rate and attitude is also questionable many times, just opposite of Luis Suarez who used to make intelligent runs and his never give up attitude was an inspiration to all. And what about his mental state? Will he repeat the blunders of the past and get stupid red cards?
There are too many questions to be answered and one might think that there were better options.
For Milan
Okay one thing is for sure, the transfer fees is absurdly low. If Ciro Immobile can go for roughly the same fee and he's six months older and nowhere near the same level — then you know you're practically giving him away.
Milan are now in a position where they need to buy another striker. All they have left is Giampaolo Pazzini who is 30 years old, often injured and managed all of two Serie A goals last year.
Fans will be sad as well as angry. The club has let Super Mario go just in 18 months and the move speaks volumes of lack of ambition of the club. Their ability to manage and grow the players will also be questioned.
For Balotelli
The team won't be built around him, so he will have to work hard to keep his place in the team or even get first team action. He will run out of chances quicker. Also playing in your home nation is always more pleasant, and in England he will have to deal with paparazzi.
CONCLUSION
At that price, it's a great deal for Liverpool. The worst-case scenario, some kind of Balotelli madness that stops him from playing and sees him banished to the reserve. You'll still get half your fee back. For Milan, well things are not looking good and it seems like there is a long time till they will be fearful force once again.
ADVERTISEMENT
Article continues below this ad
Rodgers might just be the manager for Balotelli. He is calm, focused and hardworking, qualities which Mario lacks. And he's obviously had success with guys like Suarez and Sturridge, both not easy to handle.
Balotelli is intelligent enough to know that there's no point being where he's not wanted. He has got another crack at the Premier League trophy and back to a place where he might live up to his potential and become one of the best in the world.
ADVERTISEMENT
Article continues below this ad