Bangladesh coach defends decision to not play Rubel in Test against India
Published 06/11/2015, 12:57 PM EDT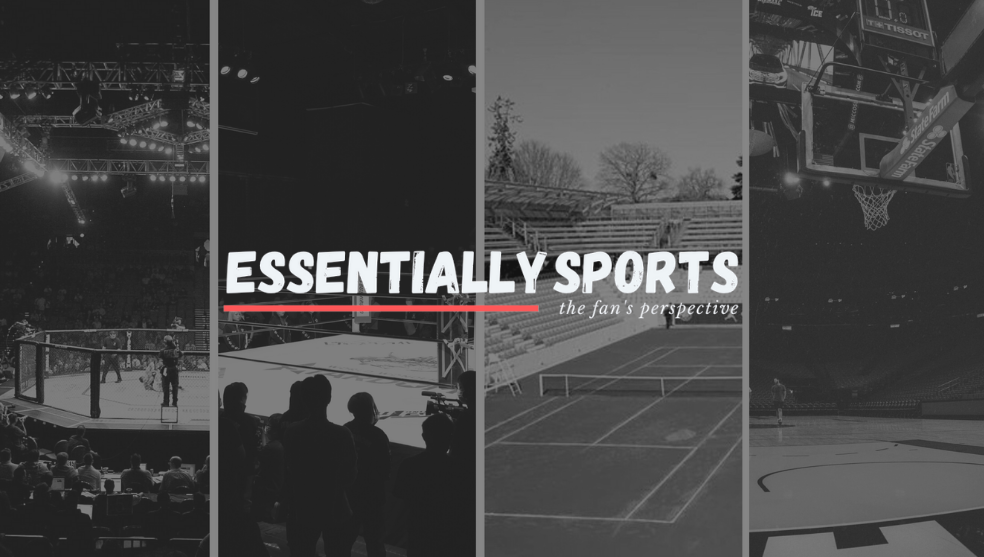 ---
---
Bangladesh coach Chandika Hathurusingha has defended his decision of not playing Rubel Hossain in the one-off Test against India in Fatullah, after Bangladesh seemed clueless against Shikhar Dhawan and Murali Vijay who took India to 239 without loss on day one.
ADVERTISEMENT
Article continues below this ad
The Sri Lankan insisted that it was better to preserve Rubel for the three ODIs after the Test.
"Rubel's thing is that he is coming after an injury and is not hundred per cent. The other reason is that this wicket, we thought that if Rubel has to play and has to bowl a lot then there is a chance of a recurrence of his injury because he didn't get a chance to play practice matches," the coach said after the close of play on day 1.
ADVERTISEMENT
Article continues below this ad
"Not that he is not fit, he is not fit to bowl on this kind of a wicket because you need a lot of effort to bowl on this kind of a wicket to be successful. If the wicket was helping fast bowlers, we could have gone in a different way."
Bangladesh fielded only one pacer Mohammad Shahid and four specialist spinners who could not do much to stop the openers from scoring freely.
"The reason to pick the spinners is again because of the condition of the wicket. The other thing is having a variety of spinners taking the Indian team's history for last few series. A few off spinners have been successful against them.
"We cannot control the Indian strength, what we can control is what we do with our resources. Rubel, we are keeping him for the One-days. It is very crucial for us to win the ODIs, knowing that if we win at least one game, we have a chance of qualifying for the Champions Trophy. So if the condition was different, we would have played another seamer," Hathurusingha explained.
He maintained that the team was picked according to the wicket.
"The plan was to pick the team we thought was good for the wicket and according to our strength. I think we created enough chances, but few things didn't go our way. Had we taken those opportunities, it would have been a different story.
"We have made progress in a lot of ways. At this stage, we are playing with one fast bowler because of the condition, not that we have not progressed. Sometime we were limited in certain ways," Hathurusingha said.
"We still want to win. We are still playing to win, that's what I can tell you. I don't see anything different in the body language. Only thing is the scoreboard says 230 (239) for no loss. But in cricket anything can happen. Until both sides finish at least one innings I can't come to conclusion whether we have done the right thing or not. I didn't see anything wrong with the body language," said the coach.
ADVERTISEMENT
Article continues below this ad
It was a good toss to win for the Indian captain Virat Kohli and the openers made the most of it. Hathurusingha said: "On a pitch like this, it is always a big advantage to win the toss and bat. And they (India) have capitalised on that and put up a good total. They batted well. Obviously, we created enough chances but we didn't take it."
Hathurusingha said of the wicket that it was very flat, however, it could play differently towards the end of the match.
"Jubair is bowling well. I think he has created enough chances. This is actually the best bowling attack at this stage for us on this kind of a wicket. To be honest, this is probably the most flattest wicket I have seen so far close to the one we played in Khulna, which was similar. At least there was a little more help for the bowlers, but you never know this could be a different wicket at the end of day five.
ADVERTISEMENT
Article continues below this ad
Second day's play was washed without a ball bowled.