Barcelona 1-1 Real Madrid : Talking Points
The most awaited game of the season ended on a dramatic note as Sergio Ramos was again Madrid's saviour with a late equaliser. A controversial goal by Luis Suarez put Barcelona in front and the introduction of Iniesta in the second half totally turned the game around. But Real Madrid's Mr. Dependable once again stepped up and saved the side to keep the 6 point lead over their arch rivals intact. Ramos spoiled the party later on for the Barcelona fans, as Real Madrid retained their 6 points advantage at the top of the league table.
1. Liga needs better referees and linesmen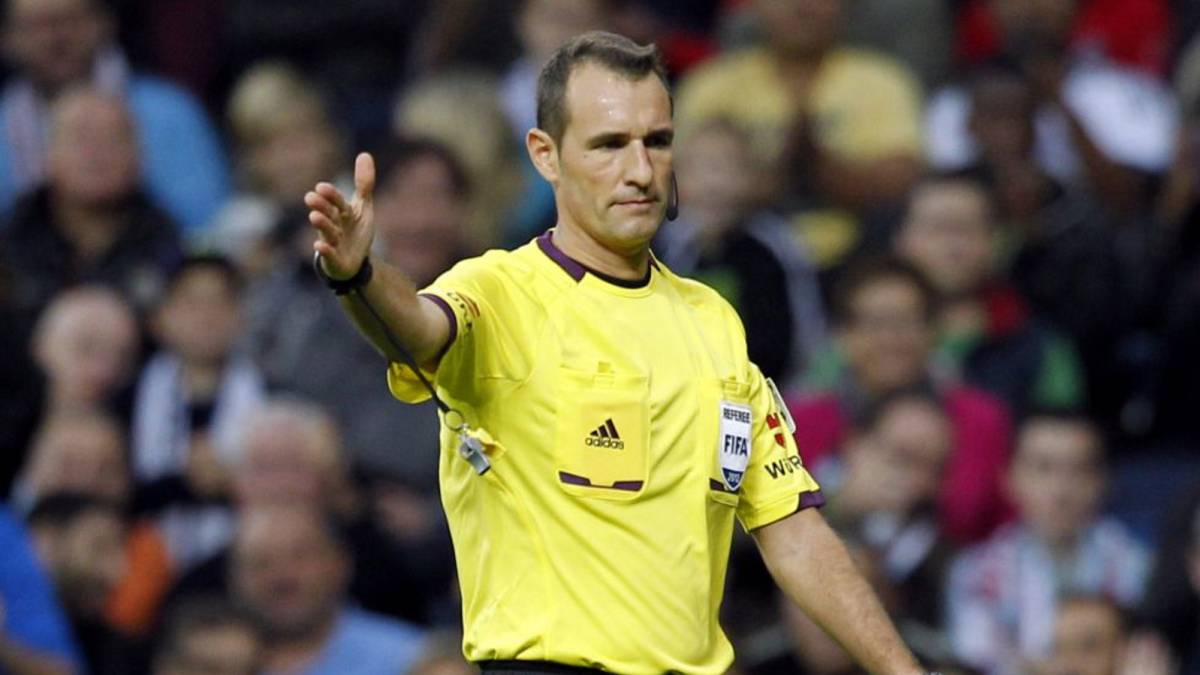 It was yet another game and yet another controversy. The La Liga referees and linesmen have been making too many mistakes in the recent past that there is a much needed urge for a change. The referee denied clean penalties early on in the game to Real Madrid. Replays clearly showed that Luis Suarez was offside when the ball was played in and he scored eventually from that. It is not just this game. There have been many such cases. Atleast an appeal against the decision should be allowed and the decision should be reviewed.
In the Madrid derby a clear Cristiano Ronaldo goal was denied early on in the game when the ball clearly appeared to have crossed the line when the score was 0-0. Alvaro Morata scored a goal from an offside position in the second league game of his club which earned them a victory. The referee and linesmen need to pull up their socks and perform their jobs with full concentration as these minor decisions can make a lot of difference to the outcome of the league.
Yasheel Vyas
I am a football fan who loves to write, all those curious I am a Real Madrid and Southampton fan. Favorite players are Cristiano Ronaldo and Ricardo Kaka.