"Don't Have 20 Championships to Its Name…": Brown Negates Popular NBA Team Over Underrated McLaren F1 Outfit
Published 05/09/2022, 2:37 PM EDT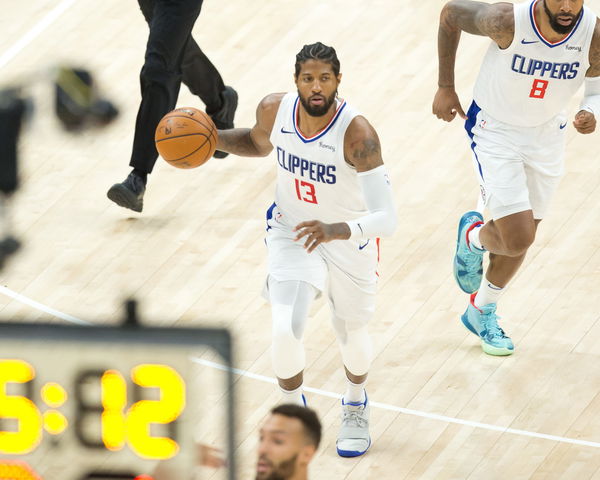 Formula 1 and its partnership with Netflix have been trying to make in-roads into the United States. And so far, it seems like they have been able to finally make a dent. With races at venues like Miami and Las Vegas next year, it seems Liberty Media has been able to proliferate a market that was hard to crack.
ADVERTISEMENT
Article continues below this ad
Not just that, Americans never really took a liking to Formula 1, as they do now. While Netflix's "Drive To Survive" created the initial base needed to get it going, F1's deal with ESPN helped grow the base. With more and more Americans following the sport and growing support at an exponential rate, it's hard to be disappointed. However, McLaren's CEO, Zak Brown, feels there could be more for F1.
ADVERTISEMENT
Article continues below this ad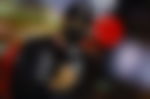 "There was no reason F1 teams shouldn't have the same value appreciation as an NBA, NFL, or MLB team," says McLaren Racing's CEO Zak Brown, an American. "Why do the LA Clippers trade for $2 billion? The NBA is a great sport, but it doesn't have a global reach, and the Clippers don't have 20 world championships to its name. So why are they worth four times McLaren?"
Why are NBA teams worth so much?
ADVERTISEMENT
Article continues below this ad
Zak Brown does have a point. F1 teams are less valued than an NBA teams. The question then arises: how do they end up with such value? If we look at the figures, an average team is worth $2.6 Billion with the New York Knicks worth $6.12 Billion and making them the most valuable team in NBA.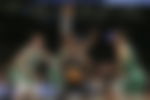 Most sports teams across America have a large valuation when compared to F1 teams based in Europe. There are various reasons for this too. Shifting from cable TV to streaming services has led to a bidding war among the major players. Items such as sponsorship deals, merchandise sales, naming rights, local sponsorship deals, Stadiums, etc are where NBA teams make most of their money.
ADVERTISEMENT
Article continues below this ad
But what makes the teams so valuable is how little accessible it is. To join a franchisee, there is a very strict process and must pass the extreme amount of scrutineering. Growing demand for services is causing the growth of franchisees and, in turn, increases the value of the team. As long fans of the sport continue to interact with the team, the valuation of any NBA team will continue to soar in the coming future.
Watch This Story: Lewis Hamilton Shows Off New Tattoo Ahead Of The Upcoming Met Gala