Lewis Hamilton Dwarfed As F1 Billion Dollar Man Misses Out on Honorable Sportsmen's List Ft. Messi, Antetokounmpo
Published 05/12/2022, 7:06 AM EDT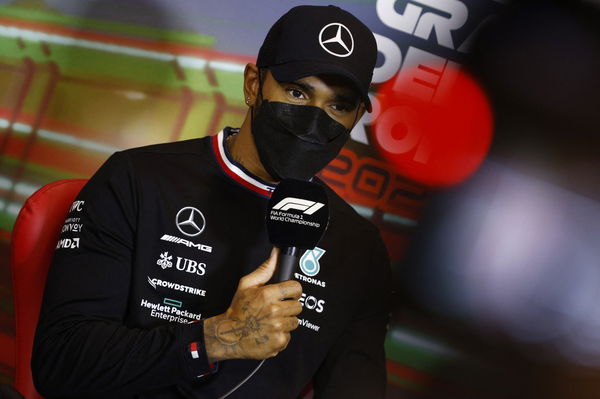 F1 racing royalty Lewis Hamilton just lost out on an expensive spot. He has dropped places after being left out of Forbes: The World's 10 Highest-Paid Athletes.
ADVERTISEMENT
Article continues below this ad
Hamilton had a consistent spot in the rankings after dominating motorsports. While several staple footballing legends have maintained their top spots, Hamilton cannot be seen on the list anymore.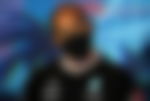 Lewis Hamilton drops-off places in Forbes list
ADVERTISEMENT
Article continues below this ad
Lewis Hamilton is arguably the most known entity from F1. His career stats and seven world championships made him the very face of auto racing for the longest time. Understandably, the Brit happens to be the most popular face of the sport. However, since the last year, the 37-year-old has consistently seen a downfall with many things.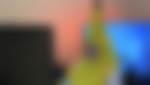 The world champion stood number 8 on the highest-paid athletes' list last year. He has, however, been replaced by the "Greek Freak" Giannis Antetokounmpo, who stood number 19 on the list in 2021. Hamilton, who has a current net worth of $285 million, missed out by a fine margin. Though he currently earns a whopping salary of about $43.94 million, he still couldn't maintain his place.
Moreover, Hamilton solely earns $12 million a year from endorsements like Bose, Petronas, Tommy Hilfiger, etc. However, Giannis' recent form awarded him a contract extension with Milwaukee Bucks last year. His salary alone stands at somewhere around $45 million and his endorsement deals with brands like JBL, Tissot, etc earn him over $25 million. His massively increased income, which now makes his net worth around $228 million, put him ahead of Hamilton in terms of salary. Hence, he now stands number 10 on the list.
ADVERTISEMENT
Article continues below this ad
Lionel Messi is the highest-paid athlete
However, football's crown jewel, Lionel Messi, sits on top of the chart. Nobody comes close to his massive net worth of around $600 million. His salary stands at $75 Million and more yearly, while he endorses brands like Lays, Adidas and even UNICEF. Majorly, Messi endorses over 40 brands across the globe. Hamilton unfortunately stands way behind a money-making giant like Messi.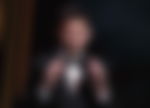 However, with F1's rising popularity and new drivers coming of age, we might see the sport grow heavily. Many F1 fans would like to see one of their very own sit at the top of the table. And the increasing fan base is proving to be great for motorsports.
ADVERTISEMENT
Article continues below this ad
Watch This Story: F1 Stars Max Verstappen, George Russell Enjoy Miami Heats Dominant Surge at NBA Playoffs