LeBron James vs Cristiano Ronaldo Net Worth Comparison: Who Is the Richer Athlete?
Published 08/28/2021, 12:07 AM EDT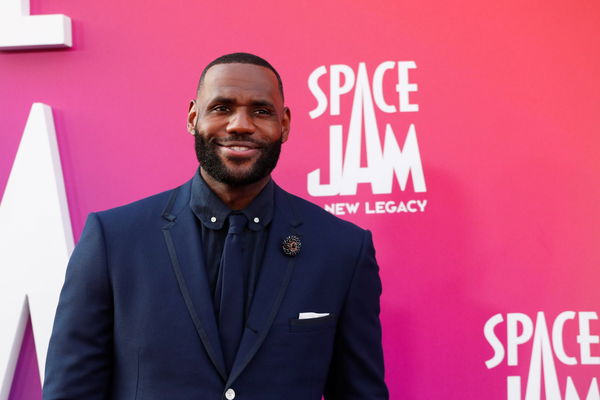 ---
---
When one gets to a list that names the richest athletes in the world, LeBron James and Cristiano Ronaldo show up. Illustrious careers to back them up, both icons have gained tremendous wealth over the years. While their career earnings do indeed make up a large sum of their wealth, they have investments and other assets to boost their net worth. Here's a look at their earnings, comparing their wealth and net worth.
ADVERTISEMENT
Article continues below this ad
Is LeBron James richer than Cristiano Ronaldo?
According to Celebrity Net Worth, Ronaldo's net worth stands at $500 million. Meanwhile, per Forbes, LeBron James is worth around $850 million.
ADVERTISEMENT
Article continues below this ad
LeBron James has been playing with the NBA for 18 years now. Per SpotRac, he has earned $387,384,119 from his NBA contracts and salaries, making him one of the highest-paid NBA icons out there. The four-time NBA champion has also racked up countless endorsements and investments, helping him cross the $1 billion mark as an active athlete.
A major turning point has been his business ventures, ranging from SpringHill Company – worth $300 million – to Blaze Pizza – worth $30 million. According to Forbes, James will become a billionaire by 2024. Currently 36, he might or might not be playing by then. Michael Jordan is the only other NBA icon to become a billionaire.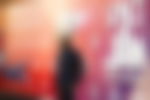 The Lakers star also had property worth $100 million. As of now, he reportedly has around four properties, two in Los Angeles. He also has a place in Beverly Hills, which cost him around $36.75 million. The Los Angeles Lakers icon also launched Ladder in 2018 – a health and wellness company started with Arnold Schwarzenegger.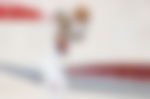 Ronaldo, on the other hand, is the first active team-sport star to have earned $1 billion in his career. Per reports, he earns over $60 million as a base salary, a figure left tentative. Endorsements, on the other hand, earn him $40 million per annum. He also earns plenty with self-branded items – which range from accessories to hotels. CR7 also has countless properties, including his New York apartment and a seven-floored mansion.
ADVERTISEMENT
Article continues below this ad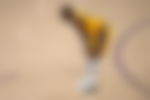 James' connection to football (soccer) also factors in with his share in Fenway Sports Group, worth $70 million. The company, in turn, owns Liverpool FC along with Boston Red Sox, the Roush Fenway Racing, and even the New England Sports Network. He owns a 10% stake in the group.
A lifetime worth of Nike
Both players have one brand in common – Nike. Ronaldo has a $1 billion lifetime deal with Nike, which was signed in 2016. The partnership also offered him a $100 million signing bonus. James, on the other hand, signed his deal with Nike in 2015. By the time he is 64, the deal would have earned him $1 billion. Though the lifetime deal was signed in 2015, he made his first deal with them when he was 18.
ADVERTISEMENT
Article continues below this ad
Now, while James might be slightly richer than Ronaldo as of now, the latter is not far off.