"A Once in a Lifetime Player": Lakers Veteran Was All Praises for LeBron James on Media Day
Published 09/29/2021, 1:16 PM EDT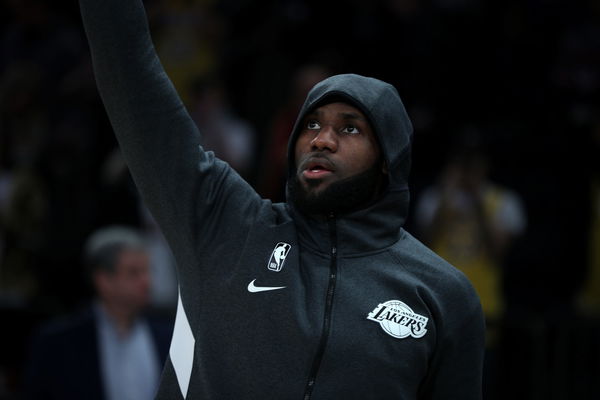 ---
---
Today, LeBron James is considered one of the best players to ever play in the NBA. The Los Angeles Lakers star continues to play at the highest level, currently aiming for his fifth league title. However, for many people who have met James, it is his Basketball IQ that ultimately sets him apart.
ADVERTISEMENT
Article continues below this ad
On Los Angeles Lakers' media day, players spoke to the press about the upcoming season and their teammates. Veteran Wayne Ellington shared his experience and thoughts about playing with James, highlighting his extraordinary IQ. Let's take a look at what exactly Ellington had to say about James.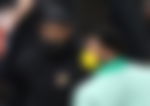 ADVERTISEMENT
Article continues below this ad
What does Wayne Ellington have to say about LeBron James?
"His IQ is through the roof. He can make plays out of anything," Ellington said. "He's a once in a lifetime player. It's definitely a shooters paradise, those guys love to pass the ball". 
James has always been praised for his basketball IQ, which is surely one of the reasons for his unrivaled success. The 36-year-old has played 18 seasons and has won four NBA titles – two with Miami Heat, one with the Cleveland Cavaliers, and one with the Lakers.
The Lakers icon has himself spoken about his IQ and memory, revealing that he has a photographic memory. According to James, he has always had his photographic memory which helps him remember every detail. The four-time NBA MVP also spoke of his childhood, and how his friends called him out for remembering old games. While James did not think too much into it when younger, he now realizes it was something he was born with.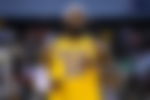 What do others have to say about James' basketball IQ?
ADVERTISEMENT
Article continues below this ad
Coach Doc Rivers has also spoken about James' IQ, praising the NBA icon. Rivers explained that while many in the league might have James' body, there is no one who can have his brain. Jason Kidd also spoke about the same, adding how James' brain will help him play till he is 40. His former teammate Iman Shumpert has also shared his views on James' brain, and how the latter is always eager to help share his knowledge.
Watch This Story
ADVERTISEMENT
Article continues below this ad
The Lakers have already won the 2020 title with James' leading the team. While last season ended with an underwhelming result, the team is hoping to turn things around soon.
WATCH THIS STORY: Kobe Bryants Best Lakers Teammates Featuring Shaquille O'Neal and Pau Gasol