Agent Reveals That Michael Jordan Turned Down $100 Million for a Two-Hour Appearance
Published 09/07/2021, 3:30 PM EDT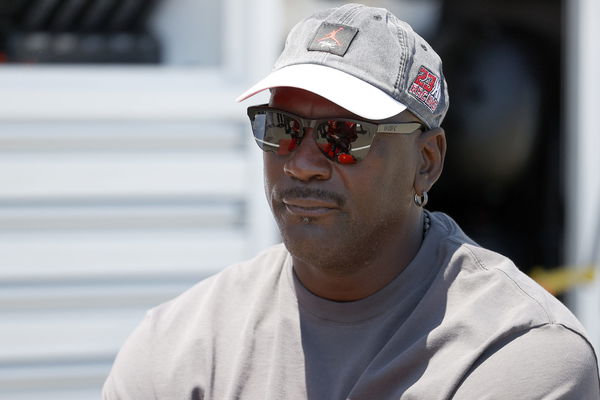 ---
---
Michael Jordan is arguably the greatest ever to play the game of basketball. With numerous titles and individual accolades to his name, MJ dominated the game in his prime and was an absolute unit on the court.
ADVERTISEMENT
Article continues below this ad
While his skills on the court were unbeatable, so was his impact off the court. Becoming one of the first athletes to have his own brand, Jordan's charisma worked massively in his favor as he became an instant fan favorite. Given his immense popularity all across the nation, brands often swarmed the five-time MVP. Be it the likes of Gatorade or Upper Deck, MJ promoting a product or making an appearance in adverts was all the rage.
ADVERTISEMENT
Article continues below this ad
David Falk reveals when Michael Jordan turned down $100 million
While many players generally fade out of the public eye, Jordan has always been a commanding presence in the basketball world. He might have retired in 2003, but his popularity still is unmatched.
Given how his popularity has continued, multiple brands approach MJ and his agent David Falk about endorsements and appearances in one off-events. Falk in a podcast opened about one such offer Jordan got, which would have given him a whopping $100 million.
ADVERTISEMENT
Article continues below this ad
"I brought him a deal three years ago for $100 million… All he had to do was, other than giving his name and likeness, make one two-hour appearance to announce the deal."
The veteran agent then continued and said that Jordan turned down the deal. "He turned it down. God bless him. He's been so successful. It gives him an opportunity to do whatever the hell he wants or not to do things he doesn't want. I really admire that. He's very, very selective in the things he wants to be involved in."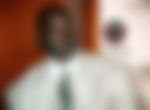 MJ understandably is pretty careful where he makes an appearance and which products he endorses. Given his immense popularity and reputation, just like in the court, 'his Airness' tries to associate with the best of the best.
ADVERTISEMENT
Article continues below this ad
While many would have preferred such a contract, Jordan showed that he is unfazed by money and how carefully he picks his deals. MJ is the testament of what a NBA superstar can do with success on and off it. Can anyone in the current NBA surpass Jordan's incredible legacy?