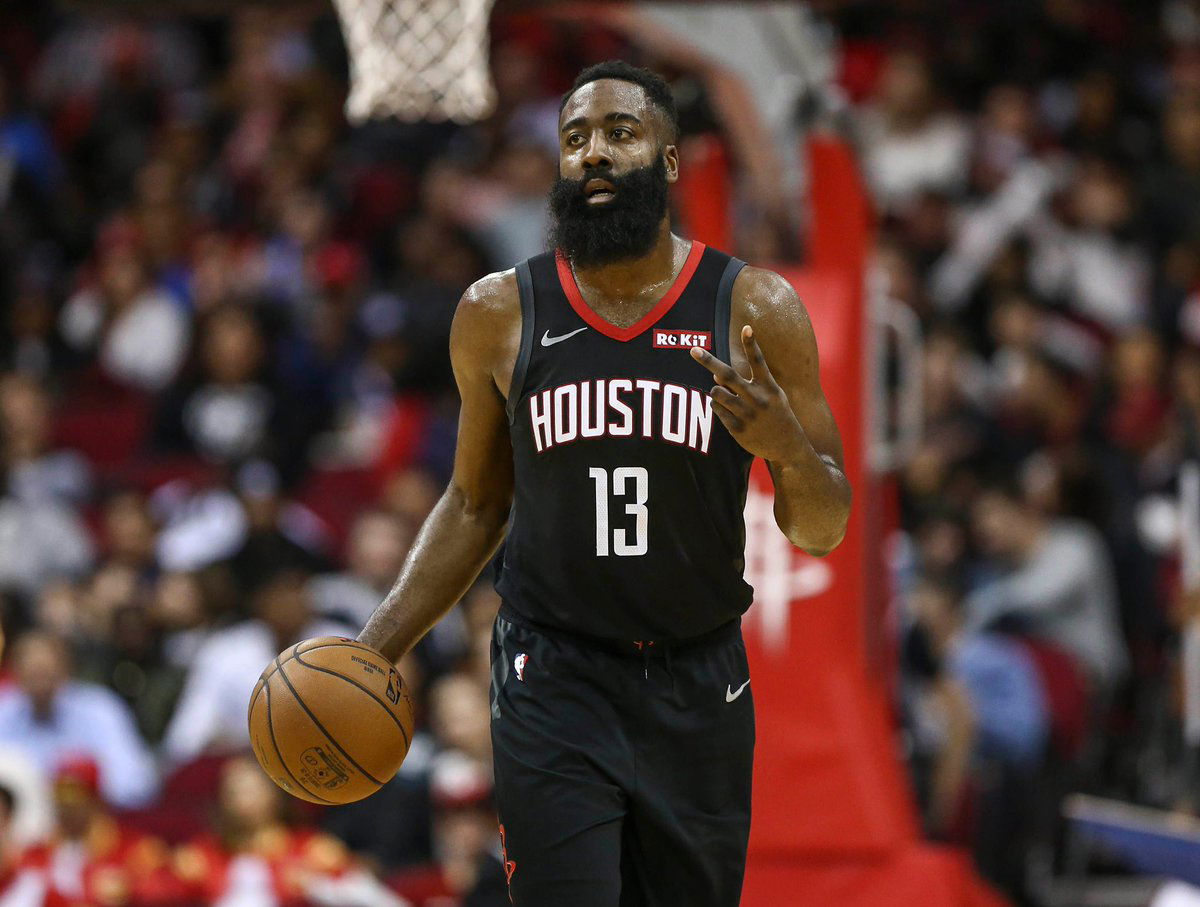 James Harden signed with the Houston Rockets in 2012, a move that continues to reap benefits for the franchise to date. Harden's trade has been the most significant move made by the management in the Rockets' recent history. And thankfully enough, Harden has been the most prolific scorer in the NBA in recent years, smashing records along the way. 
Harden was named the league's MVP in 2018 and along with it came the first scoring title in his career. He averaged 30.4 points, 8.8 assists and 5.4 rebounds in his MVP season, and carried the Rockets till the conference finals in the playoffs. 
Harden has been phenomenal over the years, captivating fans with his signature stepback which almost makes his invincible on the court. In the eight years that Harden has been in Houston, he has broken several records and has scored the most points in all of the NBA.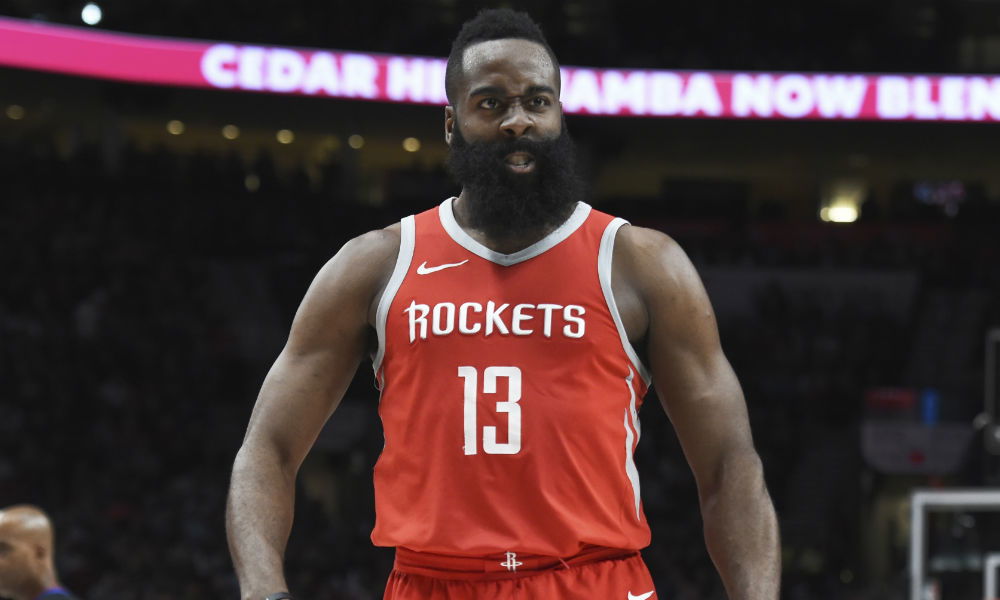 James Harden and his insane scoring record that makes stars like LeBron James look sub-par
James Harden really took off his career after joining the Rockets, didn't he? Coming out from the Thunder and from the shadows of Kevin Durant and Russell Westbrook really helped him excel in his game. 
StatMuse posted astonishing numbers of James Harden and his 30-point games since he became a Houston player. And to put it in simple terms, he's way ahead of everyone else in the league. 
Since 2013, James Harden has 284 games where he's scored 30 or more points. His competition? LeBron James and Russell Westbrook rank second and third on the list, but they are nowhere close to catching up with 'The Beard.' 
LeBron James has recorded 183 games with a point tally of 30 or more. Westbrook comes close to LeBron with 173 games. The rest of the list gets pretty close as Giannis Antetokounmpo and Paul George complete the Top 10. 
James Harden has 284 30-point games since he joined the Rockets in 2012, the most in the NBA.

The next closest player on that list is LeBron James, who has more than 100 fewer such games.

284 — Harden
183 — LeBron
173 — Russ
170 — Durant
157 — Curry
154 — Lillard
149 — Davis pic.twitter.com/8UfTVJ3ITg

— StatMuse (@statmuse) August 7, 2020
But, Harden with his wizardry has pulled away from the rest. LeBron is behind him with 101 fewer games where he has failed to score 30+ points. This is just another crazy stat that proves the impact James Harden has had in the modern game. 
There's no denying that Harden's been the best scorer in the NBA in the recent past. In fact, the 30-year-old is en route to claim his third straight scoring title this year. This would make him just the second player after Kevin Durant to achieve this feat in the 21st century.
SOURCE: 1. StatMuse – Twitter,  2. StatMuse.com