Andre Drummond Signing Reportedly "Poisoned the Relationship" Between Lakers and Marc Gasol
Published 09/12/2021, 1:54 PM EDT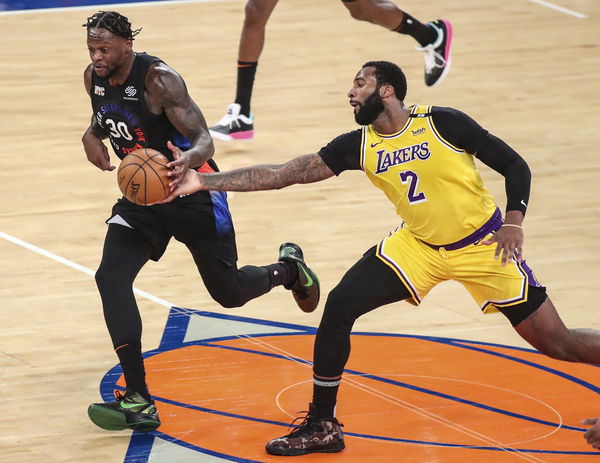 ---
---
Los Angeles Lakers have traded 36-year-old Spaniard Marc Gasol to Memphis Grizzlies. While his comeback to Memphis has saved the Lakers from luxury-tax penalties, he isn't really coming back to Memphis. The Spaniard's former team is working on waiving him, and he is reportedly linked with the Spanish basketball side Girona.
ADVERTISEMENT
Article continues below this ad
Gasol signed with the Lakers ahead of the 2020-21 NBA season. He started 42 games from the 52 he played last season and averaged 5 PPG. However, the Lakers signed centers Dwight Howard and DeAndre Jordan during the off-season, due to which Marc lost his place in the team. Thus, he has now decided to stay in his home country.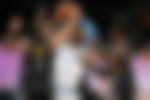 The Lakers also signed Andre Drummond last season. He was, reportedly, promised Gasol's starting spot, which strained the latter's relationship with the Lakers.
ADVERTISEMENT
Article continues below this ad
NBA journalist reports that Drummond's signing strained Gasol and Los Angeles Lakers relations
The Athletic journalist Bill Oram has recently reported that Andre Drummond was promised Gasol's starting spot in the team. After Drummond's arrival, Gasol lost his starting spot and even started just once during the post-season. Bill also reported that a source from Lakers said Gasol "could really help us".
This can only be looked at as a consequence of the Andre Drummond signing. Promising him Gasol's starting job and essentially demoting Gasol to third string created a rift that could not be resolved, despite Marc saying all the right things publicly in the immediate aftermath…

— Bill Oram (@billoram) September 10, 2021
… and this summer in Tokyo. So, not only did signing Drummond make the Lakers worse on the court last season, it also poisoned the relationship with a player who could have been useful for the team they've built this season.

— Bill Oram (@billoram) September 10, 2021
Drummond became a starter at the Lakers after signing with them in March 2021. Consequently, Gasol became the second fiddle to him, which reportedly 'poisoned' the former's relationship with the franchise.
ADVERTISEMENT
Article continues below this ad
Notably, back when Gasol used to start for the Lakers, they were 24-11. However, post Drummond's signing, the franchise lost in the first round itself.
To top all of that, Andre Drummond signed with the Philadelphia 76ers during the off-season. The Lakers then signed two more centers for the coming season, which was clearly an indication that Gasol wasn't in their plans.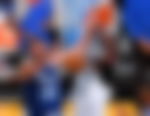 Marc's brother Pau is a Lakers legend who spent six seasons in LA and won two NBA championships with them. Marc joined his brother Pau in 2019 as he won his career's first and only NBA championship. This made the Gasol brothers the first brothers to win an NBA title. Marc Gasol started his basketball career with FC Barcelona, just like his brother Pau. He is now set to sign for a Spanish club since the Grizzlies waive him.
ADVERTISEMENT
Article continues below this ad