Ayesha Curry Had No Interest in Dating "Athlete" Stephen Curry for a Very Weird Reason
Published 03/03/2022, 11:30 AM EST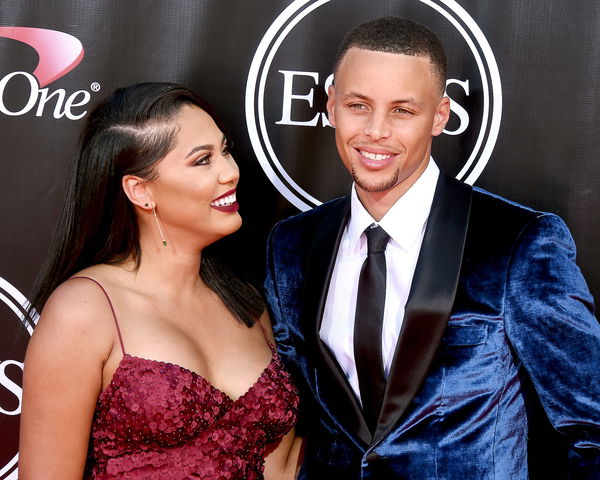 Stephen Curry and Ayesha Curry have known each other since the early 2000s, before tying the knot in 2011. Ayesha and Steph were childhood sweethearts and met each other in a church group in Charlotte. However, theirs wasn't a regular love story with love at first sight. In fact, it was quite the opposite.
Steph Curry and Ayesha met each other for the first time in North Carolina when they were kids. Little did they know they would be together for around two decades. However, slowly they started meeting each other and connected romantically. They are now a happy family with three children – Riley, Ryan, and Canon.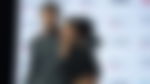 ADVERTISEMENT
Article continues below this ad
WATCH THIS STORY: NASCAR Legend Tony Stewart Puts His $30 Million Indiana House Up for Sale
Ayesha, after meeting Steph in her childhood, left North Carolina to pursue her acting career. However, they met again and started dating when Steph came to LA for the ESPY awards. Ayesha has recently revealed that at first, she had no interest in dating Steph.
Ayesha Curry reveals she didn't want to date Stephen Curry for being an athlete
In a 2020 interview with People.com, Ayesha revealed that she at first didn't want to date an athlete (Steph). So what changed? After spending some time with the Warriors star, she realized Steph was quite the opposite of what she thought of him.
"I didn't know what the ESPYs were," Ayesha claimed she wasn't into sports before meeting Steph. "My parents found this paper from my high school theater class where you had to write down what you wanted in a significant other. At the bottom, it said, No athletes, because they're arrogant."
ADVERTISEMENT
Article continues below this ad
"He was so funny and silly. The absolute opposite of what I thought he was going to be."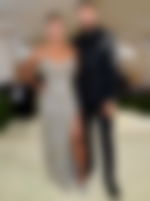 Both Ayesha and Steph have been together through thick and thin. While Steph has managed to stay at the top of his game for a decade, Ayesha has also made long strides in her career. Apart from her acting career, Ayesha is also an entrepreneur, an author, and a TV personality.
ADVERTISEMENT
Article continues below this ad
It's incredible to see both of them successful in their respective careers after being married for more than a decade. The two have been open and transparent regarding their relationship with their fans.