Banned NBA Referee Describes Michael Jordan's Comeback Game From Retirement
Published 02/24/2022, 4:30 PM EST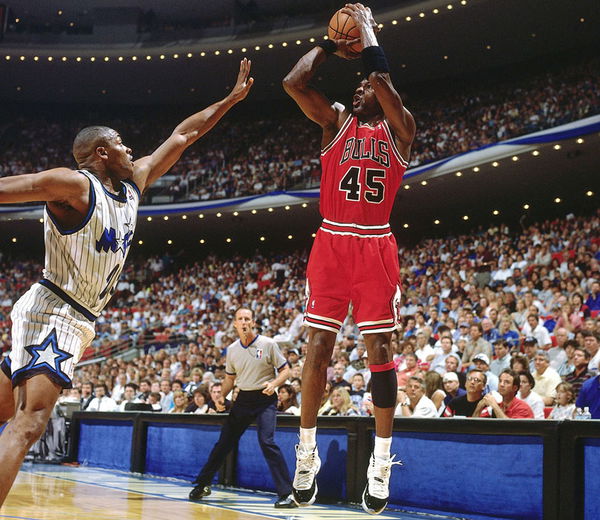 Michael Jordan had an illustrious NBA career spanning 14 years. He spent most of his career with Chicago Bulls, with whom he won six championships. However, Jordan announced his retirement thrice in his career and came back from retirement twice. Banned from officiating, Ken Mauer, recently opened on officiating in Jordan's comeback game in 1995.
ADVERTISEMENT
Article continues below this ad
His Airness announced his retirement from NBA in 1993 after winning a three-peat with the Bulls. He tried his luck in baseball and signed with Minor League side Chicago Red Sox. However, his baseball career didn't go as planned and he quit baseball in 1995.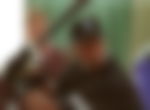 WATCH THIS STORY: Aaron Rodgers' Latest Instagram Post Suggests the 4x MVP is Leaving Green Bay Packers
ADVERTISEMENT
Article continues below this ad
Jordan then announced his return to NBA in March 1995 and played 17 games during the 1994-95 season. However, the Bulls lost to Orlando Magic in the Conference semi-finals. Ken Mauer, who officiated Jordan's comeback game in Indianapolis, recently described his comeback game.
Ken Mauer opens up Michael Jordan's comeback game vs. Pacers in 1995
Banned from officiating for not following NBA's health and safety protocols, Ken Mauer, recently gave an interview to Jason Whitlock. During the interview, Jason reminded him of officiating the Bulls vs. Pacers game in 1995, in which Jordan made his comeback. Ken then described the incident.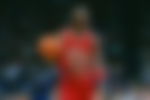 "I'll never forget that. Well, I mean, who in the sport doesn't respect him (Michael Jordan)? But we didn't know he was coming," Ken Mauer replied when asked about officiating Jordan's comeback game after the first retirement.
"It was just another game… I get the rumor has it Mike is going to play, and that's all they tell us. Well, you get to the arena an hour, two hours before the game. It was packed and then you walk in three hours before the game. The place is already sold out. That was what Mike brought to the game. If I remember, I think Indiana beat them that game. But it was something a young kid like me always remember."
ADVERTISEMENT
Article continues below this ad
Jordan announced his comeback from a 17-month retirement with just two words: "I'm back". However, his comeback game wasn't a storybook ending. The Bulls lost 103-96 to the Pacers in OT, despite Jordan's best efforts. Jordan, however, had an off game and scored 19 points in 43 minutes.
ADVERTISEMENT
Article continues below this ad
Jordan also dished out six rebounds, six assists, and three steals vs. the Pacers. He also started the game with jersey number 45 and not the number 23 he used to wear earlier.