'Big Brother': Shaquille O'Neal on How His Relationship With Kobe Bryant Is Similar to His Relationship With Charles Barkley
Published 10/05/2021, 1:30 PM EDT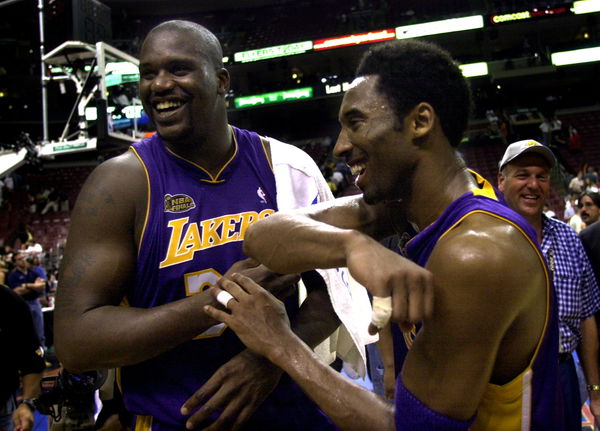 ---
---
Having won four championships in his career spanning 19 years, Shaquille O'Neal is regarded as one of the best players of all time. Shaq and Kobe formed one of the best duos on the court with the Lakers as they won a three-peat. However, Shaq didn't have a good relationship with Kobe and this is something he has regretted over.
ADVERTISEMENT
Article continues below this ad
Shaq also had a complicated relationship with Charles Barkley. The duo may be friends now, but they used to get under each other's skin when they were playing. They now have a love-hate relationship, but they have a great deal of respect between them.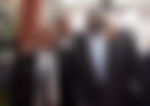 Shaq argued with Kobe as well during their playing career, but still, they respected each other. Shaquille O'Neal recently compared his relationship with Kobe Bryant to his relationship with Charles Barkley in a recent interview.
ADVERTISEMENT
Article continues below this ad
WATCH THIS STORY: Kobe Bryant's Best Lakers Teammates Featuring Shaquille O'Neal and Pau Gasol
Shaquille O'Neal opens up his relationship with Kobe and Charles Barkley
Shaquille O'Neal recently appeared in an interview on 'Real 92.3 LA'. During the interview, he talked about his relationship with Kobe, NBA vaccinations, and much more. In the chat, he was asked to say something nice about Charles Barkley.
"Of course I can," Shaq said replied.
"Charles's the big brother I've always had. I like him because he's honest. The thing about me and Charles's relationship is similar to me Kobe's relationship. Say whatever, do whatever, but we always have respect. Always got respect," Shaq continued.
"Did we (Shaq and Kobe) fight and argue? Yeah, all the time. And do me and Chuck fight, argue? Yeah, all the time. But I respect them and I know I couldn't have one with three without Kobe. I know we can't be winning nine enemies on the show without Chuck. So the respect is gonna be there. This world is so all over the place and that type of stuff sells. People want to see us fight. But it doesn't matter because he's my older brother. I don't have an older brother, but if I had an older brother, we bump heads and we fight. But I'll never disrespect my brother."
ADVERTISEMENT
Article continues below this ad
Shaq and Barkley have constantly taken jabs at each other. However, as Shaq revealed, the duo has a lot of respect for each other. Hence, despite the constant jabs, the duo is closest of friends with each other.
Watch This Story
Shaq had a similar relationship with Kobe. In fact, he was in tears when he read the tragic news of Kobe's death. Kobe had a good relationship with Shaq's sons and constantly checked up on them.
ADVERTISEMENT
Article continues below this ad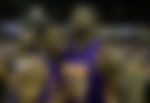 The duo had their ups and downs, but they were able to find a common ground with immense respect for each other. Since Bryant's tragic death last year, there has been more clarity over the duo's relationship.