Billionaire NBA Legend Michael Jordan Spent $61 Million Just To Have A Full Bar, Cigar Station And TVs While "His Airness" Flies
Published 06/24/2022, 9:30 AM EDT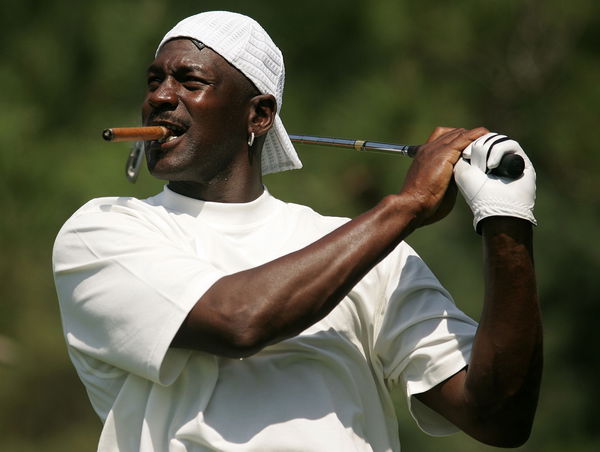 Michael Jordan has always had a knack for living a lavish lifestyle. He owns some ridiculously expensive things, such as yachts and watches. One of his most prized possession though is an airplane. MJ has a private jet which has amenities most people don't have in their homes. The jet cost the former Chicago Bulls legend an estimated $61 million.
Jordan has a $5 million car collection, which includes Lamborghinis, Ferraris, and various other extravagant cars. 'His Airness' is also the owner of a lavish yacht that cost him $80 million. He owns houses all around the USA, and he himself lives in a multi-million mansion. To top it all off, MJ owns a $1.5 billion NBA team, the Charlotte Hornets.
ADVERTISEMENT
Article continues below this ad
The $61 million jet of Michael Jordan
MJ is widely regarded as the greatest player of all time. He dominated anyone who would dare to challenge him. This led to 6 NBA championships with Jordan winning the Finals MVP in each one of those victories. The list of team and individual achievements feels like a never-ending one for the North Carolina native.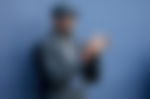 ADVERTISEMENT
Article continues below this ad
His lifestyle calls for expensive purchases matching his stardom. MJ is the proud owner of a Gulfstream G550, his private jet. The airplane has got Jordan's initials, his famous '23' jersey number, and the number of titles he won on the side. Initially, the plane was painted in the colors of the North Carolina Tar Heels sporting teams.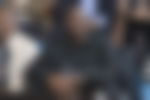 The paint was changed to a camouflage color, which matched his shoe colors. The 'Air Jordan' is probably the most famous line of basketball shoes in the world. While the exterior of the jet is extravagant, it's nothing compared to what's inside. The jet's got a full bar, a dining area, Jordan's own cigar station, and multiple TVs.
ADVERTISEMENT
Article continues below this ad
WATCH THIS STORY: Second richest NBA player after Michael Jordan is not LeBron James or Kobe Bryant
If someone knows how to splash the cash, it's definitely MJ. While his contributions to the game of basketball will forever be iconic, his lavish lifestyle is probably more legendary. What do you think about Jordan's expensive purchases? Let us know in the comments.
Edited By: Arunaditya Aima