"Can You Even Imagine Kobe Doing Something Like That?": Lakers Fans Bewildered After LeBron James Refuses to Contest Tip Off vs Kings
Published 01/05/2022, 1:10 AM EST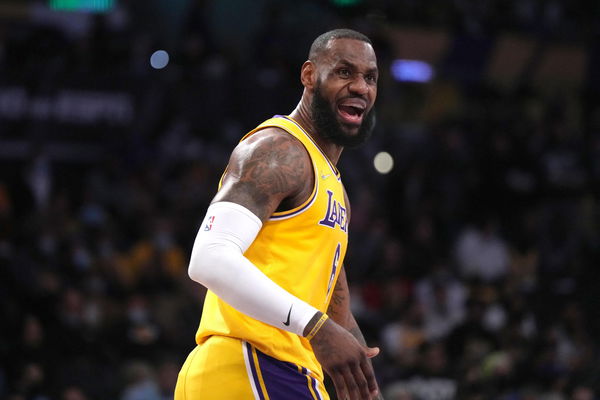 The Los Angeles Lakers have struggled to find a consistent and conventional center from the start of the season. Now with Davis out for a long term, the Lakers are trying a new strategy to play LeBron James at the 5. Even at 37, LeBron is still making chase-down blocks, and he is still playing an absurd number of minutes every game, averaging the most on his team. Especially for his age, this sort of dedication has rarely been seen in the NBA.
However, what LeBron did today can be described by most fans as unthinkable and almost impossible to be coming from him. They have always lauded LeBron James for his consistency of effort on the court. Nevertheless, probably for the first time in his career, LeBron James blatantly refused to jump for the ball at tip-off. This did not sit well with the Lakers fans who have all their hopes on LeBron James to carry this team.
ADVERTISEMENT
Article continues below this ad
NBA fans react to a bizarre incident at Lakers vs Kings tip-off
This is how some Lakers fans responded to LeBron's lack of effort at tip-off.
Can you even imagine Kobe doing something like that?

— BebO (@Bebo_The_Blue) January 5, 2022
well that was actually a terrible jump ball effort from both of them 😂

— NetsW (@NetsW2) January 5, 2022
Not every other player is a 37 year old, 17x All Star, 4x Champ, 4x MVP, 4x Finals MVP, who's not even a center in the first place

— aren (@aren_renz_reyes) January 5, 2022
bro said I'm too old for this shit

— lakers fan (@lovinglakerszn) January 5, 2022
Why put maximum effort into something you're guaranteed to lose but doesn't actually effect your game. Most of y'all weren't athletes you were try hards.

— Cutty (@christheflexx) January 5, 2022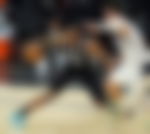 What does this mean for LeBron James?
LeBron James' age has been the driving factor of almost every narrative about him. From their roster to his minutes on the floor, age was the consistent factor that every analyst was considering while looking at the Lakers. For the longest time this season, LeBron defied all the odds for his age and never lacked consistency or effort.
ADVERTISEMENT
Article continues below this ad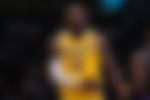 Even in this game against the Kings, LeBron James led the scoring for the Lakers with 31 points, along with important contributions from Russell Westbrook and Malik Monk. While De'Aaron Fox and Buddy Hield bothered the Lakers with their scoring, they just couldn't take the Kings all the way.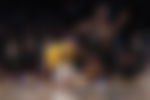 Needless to say, LeBron James is still the best player on the Lakers' roster. However, for how long will he be able to maintain that with consistency is a question that remains to be answered. This might be the first sign of his age finally impacting his game. Is this the beginning of the end of a stellar and immaculate NBA career? Let us know what you think about it.
ADVERTISEMENT
Article continues below this ad
Watch This Story: Serena Williams vs Naomi Osaka Net Worth Comparison: Who Is Richer?