Celtics Legend Paul Pierce Gives Brutally Honest Take on Modern Super Teams Like Lakers and Brooklyn Nets
Published 09/12/2021, 10:41 AM EDT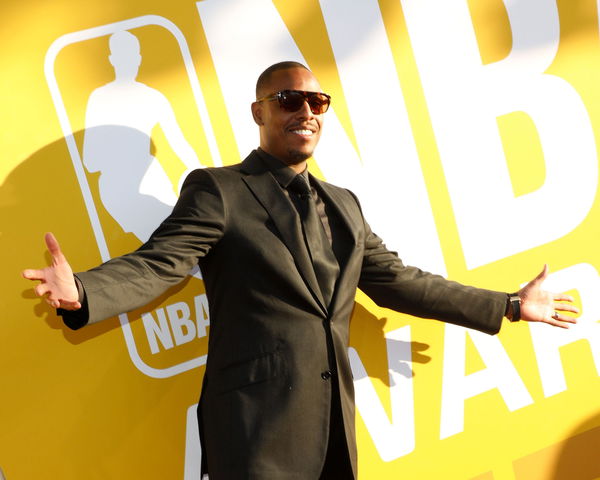 While the super teams narrative has only recently caught friction, super teams have existed ever since the Bill Russell era. However, in the modern era of basketball, the number of super teams in the league at a single time is slowly increasing.
ADVERTISEMENT
Article continues below this ad
Earlier, the single most dominant team was known as the super team. But now, earning the stature of being a super team looks like the next big goal for every franchise. The first modern-era basketball 'super team,' per se, is the 2008 Boston Celtics. With Ray Allen, Kevin Garnett, Paul Pierce, Rajon Rondo, and Kendrick Perkins as the regular starters.
However, a member of that roster still feels that it was not a "manufactured" super team. And it is none other than 'The Truth' Paul Pierce.
ADVERTISEMENT
Article continues below this ad
Paul Pierce talks about "manufactured" super teams
In a press conference for the Hall of Fame ceremony, Paul indulged with reporters to answer their questions. When asked about whether he feels proud that he won a championship with the team that drafted him, he said, "Players, you know, move around a lot. They manufacture their teams.
"You know, the way we did it was a little different, you know. I mean people will say, you know, 'oh, I played on the new era super team.' But it was like, you know, we had to get lucky, you know, we got lucky with the draft pick, we got lucky with the trade, uh we got lucky with Kevin Garnett dropping his no-trade clause."
So Paul initially claimed that modern era super teams differ from the 2008 Boston Celtics. He felt that the super team was purely coincidental. The process did not involve any planning from the players at all.
"So, all these things had to line up, you know. Whereas today you know guys they manufacture playing with each other, you know. Building super teams through free agency, you know, building friendships and I have nothing against that.
ADVERTISEMENT
Article continues below this ad
"And that's why I take so much pride in you know being with the team I was with so long. Going through the tough times and finally being able to win a championship."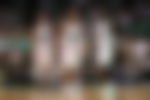 Pierce feels proud of sticking with the Celtics for long enough to win a championship. Not just for himself, but also as a sign of gratitude to the franchise for trusting in him.
ADVERTISEMENT
Article continues below this ad
He feels he owed a lot to the franchise that drafted him and hence stuck by them loyally to finally win a championship. And even the franchise has acknowledged that the legend was owed his dues by the franchise as well. Paul's relationship with the franchise, based on a lot of mutual respect and trust, was the key to this super team's success.