Charles Barkley: 'Los Angeles Lakers Will Be in the Play-Ins…I'll Bet You Anything in This World They Won't Win 6 Games in a Row at Any Point This Year'
Published 12/07/2021, 11:30 PM EST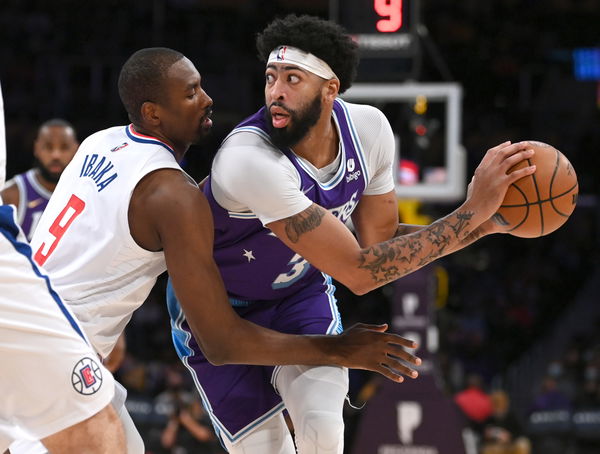 NBA on TNT is back with its controversial and bold claims from in and around the game. On the latest episode. the hosts were making bold predictions about all teams in the NBA. Charles Barkley did not hold back when it came to the Lakers.
The NBA legend does not feel that the Lakers super team can win it all this season. It was the same team that most critics and fans favored winning it all at the beginning of this season.
While it might seem like a harsh opinion initially, Barkley might be right. The Lakers have been struck by injury woes this season, where a significant portion of the roster has spent time on the bench. The most concerning among them was the injury to LeBron James, who has arguably been their best player this season.
ADVERTISEMENT
Article continues below this ad
Here's what Barkley had to say about the Lakers.
Charles Barkley makes bold predictions about the Lakers
According to Charles Barkley, "The Los Angeles Lakers will be in the play-ins…I'll bet you anything in this world they won't win 6 games in a row at any point this year"
At the beginning of the season, ESPN's predictions showed that the Lakers are favorites to win it all from the Western Conference at least. However, their endless injury woes and sometimes clear lack of chemistry have lost them a lot of games so far this season.
Moreover, the lack of pace is even more detrimental to the Lakers. They are currently at par with the Boston Celtics for the lowest average player speed in the NBA.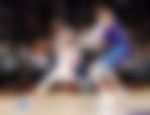 Hilariously, Barkley said they are not winning six games in a row, "Unless they go down to the old folks' home and play a bunch of other old guys."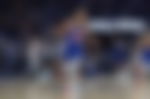 What does this mean for LA's Big Three?
Nearing the age of 37, LeBron James cannot keep having one of the highest minutes in the league. In the games he has played, he has averaged an absurd 36.9 minutes per game. That has never been seen before in the NBA.
NBA legends have usually seen a decline in minutes at the same age as LeBron is now.
Moreover, many players even choose to retire at this time of their career. So this is unprecedented in the NBA and it needs to change if James has to remain fit throughout the season.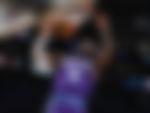 In that case, Davis and Westbrook would need to step up. While both Davis and Westbrook contribute significantly on offense, they lack the efficiency and consistency for the team to rely on them now.
ADVERTISEMENT
Article continues below this ad
Looking at these problems in the Lakers roster, do you think Barkley is right? Considering that experts are suddenly not in favor of the Lakers, do you think they can still win it all this season?
Watch This Story: 5 times NBA players were caught cheating on LIVE TV
ADVERTISEMENT
Article continues below this ad