Chicago Bulls Legend Dennis Rodman Makes Bold Claims About Why He No Longer Watches The NBA
Published 09/03/2021, 9:34 AM EDT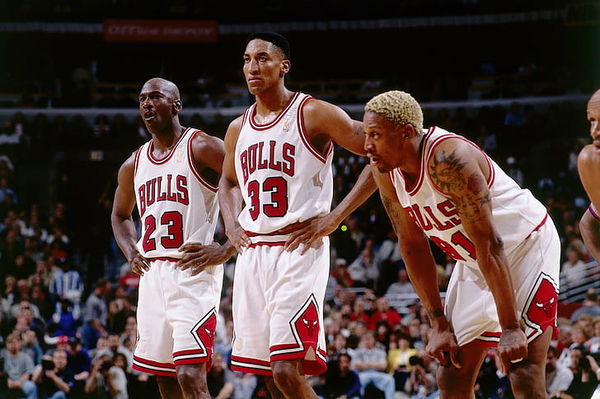 ---
---
Back in the 1990s, Dennis Rodman was undoubtedly one of the most crucial pieces in the Bulls' dynasty run. He was a ferocious defender with a bulldog mentality. Rodman has records of games in the league where his only contribution on the court has been defending and rebounding.
ADVERTISEMENT
Article continues below this ad
In a game against the Hornets in 1993, he grabbed 28 rebounds while having no points on the board. He lacked an offensive impact on the game but his contributions on the defensive end were extraordinary. The five-time NBA Champion was one of the most exceptional players to play in arguably the most defensive era of the league.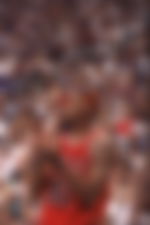 However, the legendary rebounder has claimed that he has lost interest in the league now. It's not really a surprise considering the league was already among one of his various life pursuits when he hadn't retired. Yet, why is it that the legend no longer watches the NBA?
ADVERTISEMENT
Article continues below this ad
Dennis Rodman claims to have lost interest in the league for this reason
Dennis Rodman appeared on the Full Send Podcast hosted by the Nelk Boys to talk about several things like his relationship with Michael Jordan. When the hosts asked him if he watches the NBA, he said, "Not really! Seriously, not really." 
"I don't know it's just, it's just very hard to watch. Because once you've played the game the way we played it intensity uh um just competitiveness. But now it's more like you know I don't want to watch players coming down shooting 50 footers, you know. That's not that's not basketball."
Dennis Rodman acknowledged that the 3-point shot has revolutionized today's game. However, he does not feel that is something that should become the primary focus of basketball.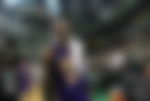 ADVERTISEMENT
Article continues below this ad
"I mean come on I understand I understand you know you want to score like you know long range but my god! There is just some excitement in the game, you know like we used to do it you know."
"So but uh it's difficult to watch but a lot of kids love it." Somehow, it is understandable that Rodman might not like this type of basketball. Considering that he himself played in an era that saw some relatively negligible shooting from beyond the arc.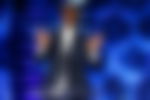 However, just because the game is not as physical anymore and the offense has a lot more options in their arsenal does not mean the game is no longer exciting, is it? At the end of the day, this is basketball and not wrestling. Yet again, Rodman always stands out from the general perception.
ADVERTISEMENT
Article continues below this ad