DeMar DeRozan: "If My Mom Had Another Son, It'd Be Kyle Lowry"
Published 11/29/2021, 1:58 AM EST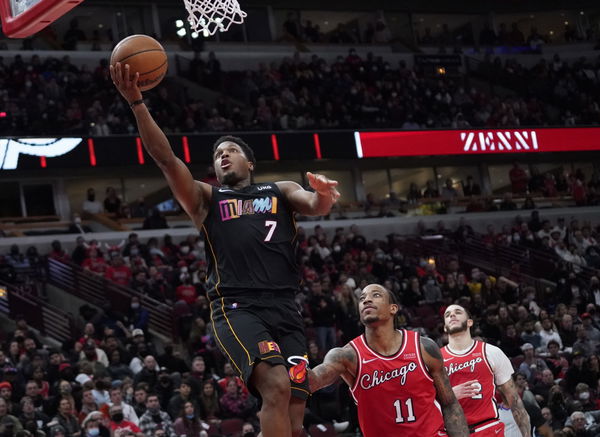 In the NBA, even if players are teammates for a short while, the relationships they form last throughout their careers. Some of these bonds are strictly professional. However, there are bonds, where calling the other person less than a family member, is an insult.
Among the latter type of relationships is a close bond that started in Toronto a few years ago. This is the friendship of DeMar DeRozan and Kyle Lowry.
An unlikely friendship has now developed into a brotherly bond between the two. They reportedly shared a friendly moment before the game between the Chicago Bulls and Miami Heat.
ADVERTISEMENT
Article continues below this ad
According to K.C Johnson of NBC, DeMar DeRozan had some wholesome words to say about his relationship with Kyle Lowry.
DeMar DeRozan on his relationship with Kyle Lowry
While talking to the press after the Bulls' hard-fought loss to the Heat, DeRozan spoke about his relationship with Lowry. He said, "No, I can't put in words you know. That's my, you know….. if my mom had another son that would be Kyle, if his mom had another son it'd be me, you know?"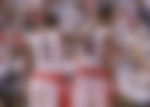 The unlikely duo met in Toronto as teammates for the first time in 2012 after facing each other for three years in the league. Before Saturday's game between Bulls and the Heat, the two shared a warm and friendly conversation while teammates took pregame warmups around them.
Despite the fact that the game was intense and went down the wire, DeRozan had nothing but praises for his buddy.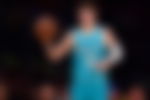 ADVERTISEMENT
Article continues below this ad
What did the duo achieve for Toronto Raptors?
Indeed, DeRozan and Lowry formed a deep relationship during their six seasons together in Toronto. This included four All-Star appearances each and 297 regular-season wins.
Moreover, it included the franchise's first trip to the Eastern Conference finals where they lost to LeBron James' Cleveland Cavaliers.
ADVERTISEMENT
Article continues below this ad
When DeRozan left the Raptors for the Spurs, they might have become rivals on the basketball court. That has never affected their relationship off the court. Lowry claims that they talk almost everyday.
Watch This Story: Michael Jordan, LeBron James & Other NBA Players With Hilarious Meanings of Their Names on Urban Dictionary