"Don't Do That": When Kobe Bryant Got Brutally Honest About LeBron James and Kevin Durant
Published 09/20/2021, 1:03 PM EDT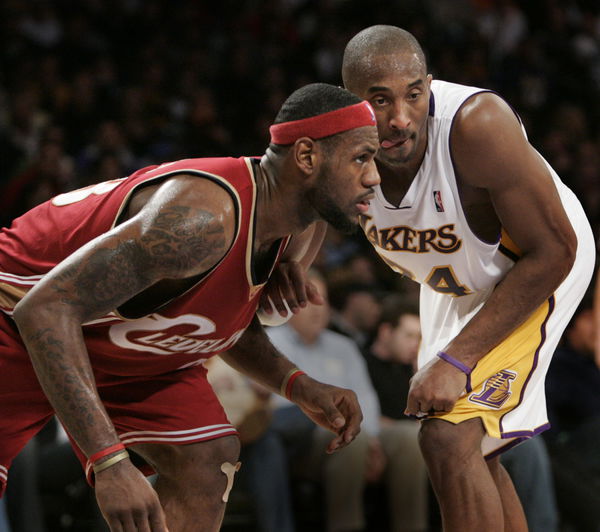 ---
---
Five-time NBA champion Kobe Bryant is regarded as one of the best players to grace the game. He has been a motivation for many who want to get into the NBA. His motivational story and impact on the sporting world live on, even after his tragic death, and he has left a legacy that will continue for years and decades to come.
ADVERTISEMENT
Article continues below this ad
Kobe was loyal to the Lakers throughout his career. Players like him, Jordan, and Nowitzki are rare breeds if compared to the present era. LeBron James has won championships with three different teams; Kevin Durant won the only two titles of his career by joining the Warriors and dominated the league before leaving for Brooklyn.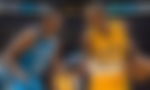 ADVERTISEMENT
Article continues below this ad
In an old interview, Kobe opened up on this and expressed his disagreement with Kevin Durant and LeBron James 'jumping ships'.
Kobe Bryant expresses displeasure on LeBron James and Kevin Durant jumping ships
The University of South Carolina invited Kobe Bryant for an interview, during which he opened up on players jumping ships and said that players should stick with the team during the bad phase and cherish the good ones. He also gave an honest opinion on Durant and LeBron James changing teams.
"As a leader, I'll be able to take the good with the bad. You can't just because the ship is sinking, all of a sudden, 'I'mma jump off and swim to another ship'. You don't do that. You can win championships in front of everybody, then you could miss the playoffs in front of everybody. You gotta be able to take both sides of it," Kobe said.
"Durant's been a friend of mine for a very, very long time. He's been a friend of mine for a long time, so is LeBron and all those guys. Would I make the same decision? No. But that's their decision, that's their choice."
ADVERTISEMENT
Article continues below this ad
Kobe Bryant spent his entire NBA career with a single team. He stayed with the franchise through ups and downs. His loyalty was unquestionable in an era when players started to jump ships in order to win a championship
However, Kobe respected Durant, and LeBron's choice to switch teams in their career. And in fact, he's right.
Watch This Story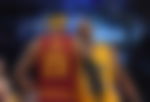 ADVERTISEMENT
Article continues below this ad
While LeBron and Durant are among the best in the NBA and have already won multiple championships, many others want to win a championship in their career. There are no right or wrong choices here. But fans have a special attachment with players who stick with their team through thick and thin, and Kobe was someone who will always be remembered for that.