Draymond Green Takes A Massive Shot At LeBron James For Getting Him Suspended in 2016 NBA Finals vs Cavaliers: "I Think LeBron Coaxed Me Into That"
Published 01/28/2022, 11:30 PM EST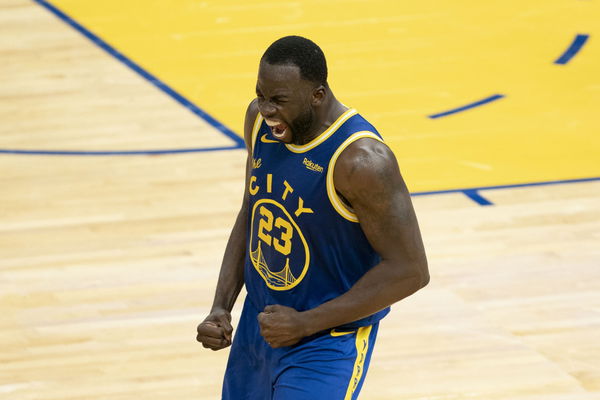 An unpleasant highlight of the 2016 NBA Finals is Draymond Green's infamous suspension. It was a game-changer in many ways and had one of the Warriors' best out of court. Even today, this might not be something Green and the Warriors forget easily.
In a recent interview, Green ended up speaking of his suspension once more. Considering all the ifs and buts with reference to the altercation between LeBron James and Green, the gravity of the situation was not lost on anyone back then. Apparently, the three-time NBA champion remains upset over the Warriors' loss.
ADVERTISEMENT
Article continues below this ad
Is Draymond Green still upset over the 2016 altercation with LeBron James?
As mentioned, Green's suspension did affect the series. Their spat occurred during Game 4, and Green was suspended for Game 5. The Dubs blew their 3-1 lead, and James brought the maiden title home to Cleveland in 2016. While on The Old Man and The Three with JJ Redick and Tommy Atler, Green explained that back then, he would probably only change how he reacted.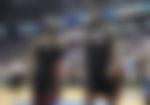 He has grown as a person since then and does not regret the way he reacted because he cannot promise his reaction. After all, that's just who he is.
"I can't promise you that I wouldn't react the same way, but what I do know is I think LeBron coaxed me into that," Green said. Though Green may have responded that way in 2016, he remains confident that he cannot be coaxed into a similar situation today.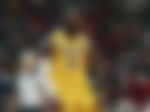 Green further discussed winning after that. "If we don't get Kevin Durant, I'm not sure our run would have continued".
Did the Warriors beat LeBron James in the Finals later?
ADVERTISEMENT
Article continues below this ad
Having said that, the Warriors and Green went on to win in 2017 and 2018, defeating James both times. James is currently with the Los Angeles Lakers, while Green continues to play for GSW.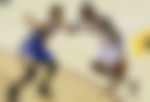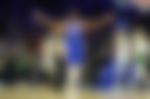 ADVERTISEMENT
Article continues below this ad
With a 36-13 win-loss record, the Warriors are placed second in the Western Conference. The Lakers, on their end, are placed ninth with a 24-25 record. Draymond himself has been out with a calf injury, is currently rehabbing and might be sidelined for some time more.
What do you think of Green's suspension? Do you think James coaxed him?