Dwight Howard Has This Unpopular Opinion About Russell Westbrook And His Value To The Lakers
Published 08/24/2021, 8:15 AM EDT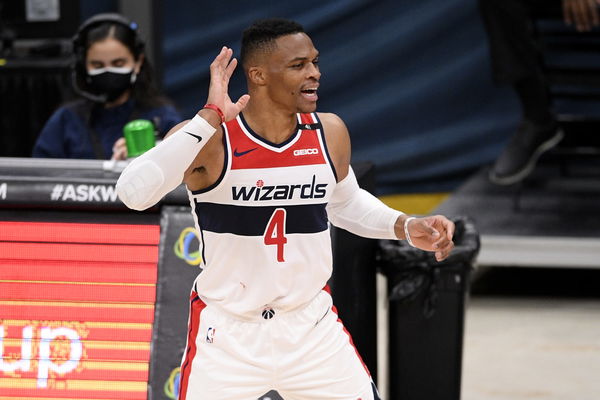 ---
---
Russell Westbrook is a former MVP who is statistically in a league of his own. However, despite his individual success, he has not received the amount of support he deserves. A lot of fans and experts have criticized Westbrook mainly for his shooting ability. He has a history of dominating the regular season and yet always falling short in the playoffs. For that, he has consistently received criticism and was extremely under appreciated for his contributions.
ADVERTISEMENT
Article continues below this ad
Surprisingly, his new teammates are optimistic about his contributions to the squad. In fact, Dwight Howard publicly admitted that Westbrook is extremely underappreciated in the league. Albeit his comments are surprising, his point is not really wrong. Here's what he said.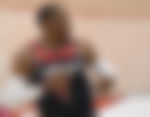 Dwight Howard's comments on Russell Westbrook
ADVERTISEMENT
Article continues below this ad
As per Jacob Rude of SBNation, Dwight Howard had this to say about the 'Big 3' in the Lakers. "I think it will work great. He's played with superstars before. He's played with KD and James (Harden), he's played with Bradley Beal, he's played with so many superstars, so I don't think that will be a problem for him. I think he has been underappreciated. I think all of us, really, have been underappreciated. But I know that we appreciate each other. We all appreciate what we each bring to the table for this team."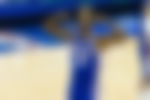 "So I think having a guy like Russ is going to get you 15, 16, 20 points a night. He's going to get you 12 rebounds, he's going to get you 10 assists, and he's going to play 110% every single night. How can you not appreciate that? So I'm gonna tell you: 'I appreciate you, Russ!' And we ain't even played a game on the same team yet. But I appreciate what you do, and I think everyone in L.A. is going to appreciate it when you're holding up that trophy at the end of the season. Why not? There we go! Let's get it y'all!"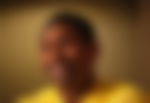 ADVERTISEMENT
Article continues below this ad
Does Dwight make a valid point?
The only set of people who haven't been extremely critical of Russell's approach and behavior are mostly his colleagues. In fact, he is better as a teammate than an individual star. Kevin Durant won his MVP in 2014 with Westbrook. Bradley Beal had his career-best season in terms of scoring with Westbrook.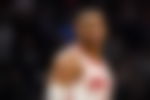 Moreover, Westbrook was at his finest in Houston, where he could brilliantly complement James Harden as the team transitioned to a small ball play style. Before they stopped the 2020 season, Westbrook was having an incredible season with the Rockets. Across 33 games, Westbrook averaged 30.9 points, 7.8 rebounds, and 6.7 assists on 50.8 percent field goal shooting. Indeed, Russell's contributions on the court are both on and off the ball. Would he be as effective as he had been in the past? Will he be able to lead the Lakers for his first championship ring?
ADVERTISEMENT
Article continues below this ad