Dwyane Wade Joins LeBron James, Kevin Durant and James Harden in the Elite Group of NBA Players Owning a Soccer Team
Published 01/06/2022, 11:35 PM EST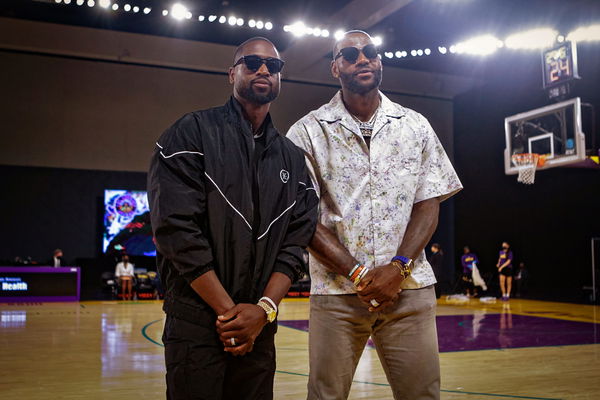 Dwyane Wade joins LeBron James, Kevin Durant, and James Harden in the exclusive group of NBA players with ownership stakes in soccer teams. Wade, who joined the Smith Entertainment Group when they purchased the Utah Jazz, is now a part-owner of the Real Salt Lake Franchise in the MLS. He announced his involvement after Salt Lake City confirmed the Smith Entertainment Group had purchased them.
ADVERTISEMENT
Article continues below this ad
With this purchase, he joins the elite group of players who own or partially own stakes in soccer teams. While they did not report Dwyane Wade's personal investment, he confirmed he is a part of this deal.
Dwyane Wade reacts to joining the MLS world
Dwyane Wade confirmed his involvement in the whopping $400 million deal that changed the ownership of RSL FC. He then took to Twitter to express how he feels about this business decision.
While it is common to see NBA stars making financial investments elsewhere, only a few of them have invested in soccer teams. Kevin Durant owns 5% of the ownership stake in the Philadelphia Union. James Harden owns a 5% stake in the Houston Dynamo. Both franchises compete against Wade's RSL in the MLS.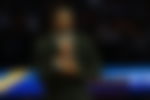 Simultaneously, LeBron James spent a whopping $6.5 million to purchase a 2% stake in the Merseyside club, Liverpool. It seems Wade made the same intelligent decision to invest in a soccer team.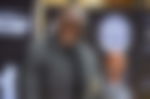 ADVERTISEMENT
Article continues below this ad
What does this mean for Real Salt Lake FC?
RSL FC is coming off an incredible run in the MLS Playoffs where they made the Western Conference Finals. This came after they barely made the playoffs at the end of the regular season. However, their heart and hustle showed that this team might have a bright future.
So with the confirmed sale of the franchise, can the new owners lead this franchise all the way? Can they give them the financial and organizational control they need to bring home an MLS title? Let us know what you think about it.
ADVERTISEMENT
Article continues below this ad
Watch This Story: US Open Disqualification to No Entry at Australian Open: Novak Djokovic's Biggest Controversies