Former Bulls Player Highlights How Toni Kukoc Deserves as Much Recognition as Michael Jordan & Scottie Pippen
Published 09/12/2021, 3:09 AM EDT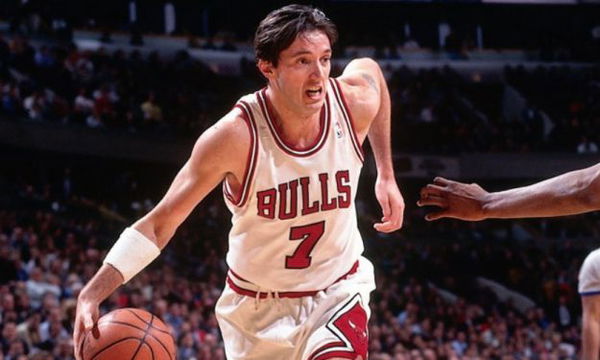 ---
---
Chicago Bulls icon Toni Kukoc was recently inducted into the Hall of Fame. The Croatian was among the best players in the league and ended up winning three titles with the Bulls. As his induction neared, many players, writers, and experts gave their take on Kukoc as a player.
ADVERTISEMENT
Article continues below this ad
Somewhat an outsider from Europe, Kukoc must have taken time to find rhythm in the USA. Bill Wellington, another player on the Bulls roster, spoke about his bond with Kukoc.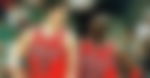 ADVERTISEMENT
Article continues below this ad
What did Bill Wellington have to say about Toni Kukoc?
As per Wellington, it was Kukoc who was the pillar of the Bulls team. "They always talk about Michael and Scottie but no one ever talks about Toni and Toni really was a pillar on our team."
He had met Kukoc the year before he joined the Bulls, and the two of them had played against each other while in Italy for the Italian Championship. When Toni Kukoc arrived, both of them instantly bonded. "Both of us were new to Chicago and both of us had player overseas and we had, you know, kinship already. So it was kinda neat to come here and play with him for the first time. Both of us not really knowing how Phil was and what things were going on but it was kind of an instant bond for us."
In the end, Wellington ended up thanking Kukoc for being selected to receive a Hall of Fame award.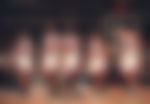 Sam Smith, a longtime Bulls author, had also spoken about Kukoc. As per Smith, Kukoc would have flourished as a player if any other organization had drafted him.
ADVERTISEMENT
Article continues below this ad
While they both have said some different things, Michael Jordan remains a common factor. With the Bulls, an already established roster was winning titles. Jordan's return only won them three more. Despite that, Kukoc remains one of the best players on the team.
ADVERTISEMENT
Article continues below this ad
Smith had also compared Kukoc to Dallas Mavericks icon Luka Doncic. As per Smith, if Kukoc was a part of any other team, he would have been to them what Doncic is to the Mavericks. A young star from Europe, Doncic has carried his team to the playoffs for the last two NBA seasons.