"This is a Deadbolt Lock" Former NBA Champion Makes Confident Claims About the Los Angeles Lakers
Published 09/10/2021, 11:11 AM EDT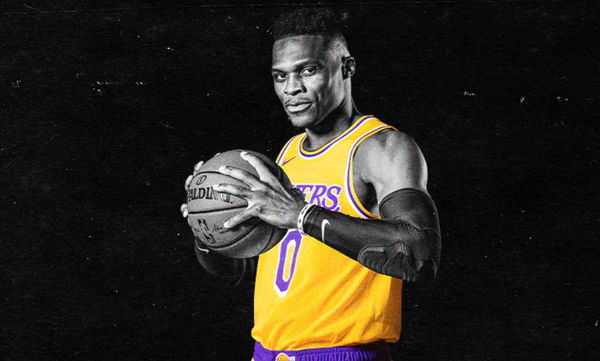 ---
---
The Los Angeles Lakers roster has been the center of discussion ever since the beginning of the free agency. The signing of Russell Westbrook began a saga of moves that involved bringing a tremendous amount of veteran talent onto the roster. This included bringing back key pieces from their last championship run like Dwight Howard and Rajon Rondo.
ADVERTISEMENT
Article continues below this ad
Hence began the discussion of whether what the Lakers have done will yield results or not. Subsequently, NBA analysts and experts gave strong opinions about where they think the Lakers would finish this season. Some of them made bold claims about how many wins they think the Lakers would have at the end of the season. Former NBA Champion Kendrick Perkins made a bizarre, yet logical claim about the Los Angeles Lakers.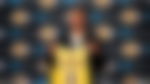 ADVERTISEMENT
Article continues below this ad
Kendrick Perkins makes a few bold claims about the Los Angeles Lakers
Kendrick Perkins is a former basketball player. Since his retirement, he has become an analyst for ESPN's The Jump. He recently appeared on the latest episode of the show. Jorge Sedano, Monica McNutt, and Perkins presented their opinions on the over/under totals given in Caesar's Sportsbook for the upcoming season.
Jorge asked Perkins and Monica about what they felt about the 51.5 wins prediction. Perkins said, "Look, this is another deadbolt lock. You cannot tell me that you're about to have LeBron James, Russell Westbrook, Anthony Davis, Carmelo Anthony, Rajon Rondo, Dwight Howard, and Trevor Ariza. All of these players and you're telling me that they're not going to have a 60-win season? Please."
Some experts believed that the lack of roster depth could heavily cost the Lakers. Especially in terms of players who can consistently play through 82 games of the season. This can cause the Lakers to lose a place in the playoffs. Fans hope their season is not eventually plagued with injuries or else their championship ambitions will take a severe hit.
Yet, Perkins made an even more confident claim than the first one. He said, "Matter of fact, I wouldn't be surprised if they would scratch the surface of hitting a 70 win season."
ADVERTISEMENT
Article continues below this ad
What does this mean for the Lakers?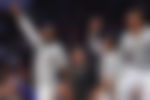 While this claim might seem absurd to a few spectators, most fans know that there is some substance to this. Each of the players mentioned by Kendrick Perkins has, at some point, been a franchise's best player. Except probably Rondo and Ariza, who have mainly played role player's minutes extremely well throughout their careers.
ADVERTISEMENT
Article continues below this ad
Therefore, at any point of time in the season, if a player wishes to take a break for health reasons, there will always be all-star caliber players available to replace the leadership role on the court. Hence, even though Perkins sounds absurd to many, his claims are not impossible for the Lakers to achieve.