Former NBA Champion Richard Jefferson Gives Evan Mobley Golden Tip to Become Cavs' Next LeBron James
Published 09/20/2021, 11:54 AM EDT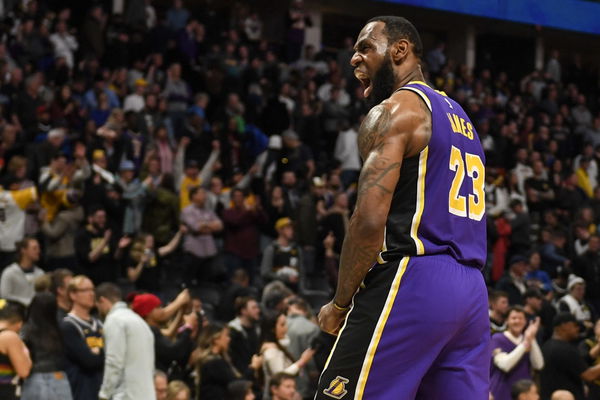 ---
---
Evan Mobley is a talented center who plays for the Cleveland Cavaliers. They drafted him in this year's NBA draft at number 3. While many favor Jalen Green and Cade Cunningham above him to win Rookie of the Year, he can surprise the experts. His size and capabilities are often compared to that of dominant forwards and centers like LeBron James and Giannis Antetokounmpo.
ADVERTISEMENT
Article continues below this ad
However, some analysts and insiders believe he needs to work on his strength to become lethal like Giannis or Durant. In fact, former NBA Champion Richard Jefferson recently told him in an interview that he needs to learn this from LeBron James.
ADVERTISEMENT
Article continues below this ad
Jefferson on how Mobley can be like LeBron James and Kevin Durant
During an online interview with Evan Mobley, Jefferson gave him some advice going into the league.
He said, "If you look at guys like Giannis, you look at guys like Bron, guys that have added good muscles. Not about adding size or getting bigger, it's just about adding strength." 
Further, Jefferson added, "Like even Kevin Durant, as skinny as he is, has gotten stronger since he's been in the league. He hasn't necessarily added size. But he's gotten – like well, he's probably added a little bit.
"But it's just the strength that you add. You don't have to necessarily get bigger. Giannis got bigger but like you could tell like every pound that Giannis gained was pure muscle you know. So, it's like people make it seem like Giannis didn't get bigger that dude just literally got stronger throughout his frame."
ADVERTISEMENT
Article continues below this ad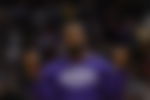 What does this mean for the Cavaliers and Evan Mobley?
Watch This Story
So, according to Jefferson, the number 3 draft pick, Mobley needs to focus on strength more than his physical build. He needs to be strong enough to dominate inside the paint against guys who are almost double his size. The likes of Jonas Valaciunas and Steven Adams are significantly stronger than Mobley mainly due to their size. If he works on his strength and builds on his athleticism, Mobley will be on the trajectory of becoming a star in the league.
ADVERTISEMENT
Article continues below this ad
In order to make Mobley realize how he could go wrong, Jefferson jokingly added, "So when you see guys starting to get bigger and gain weight like our guy Kendrick Perkins, that's when it gets bad."