Former Sixth Man of the Year Has Immense Praise for Michael Jordan
Published 09/25/2021, 4:30 PM EDT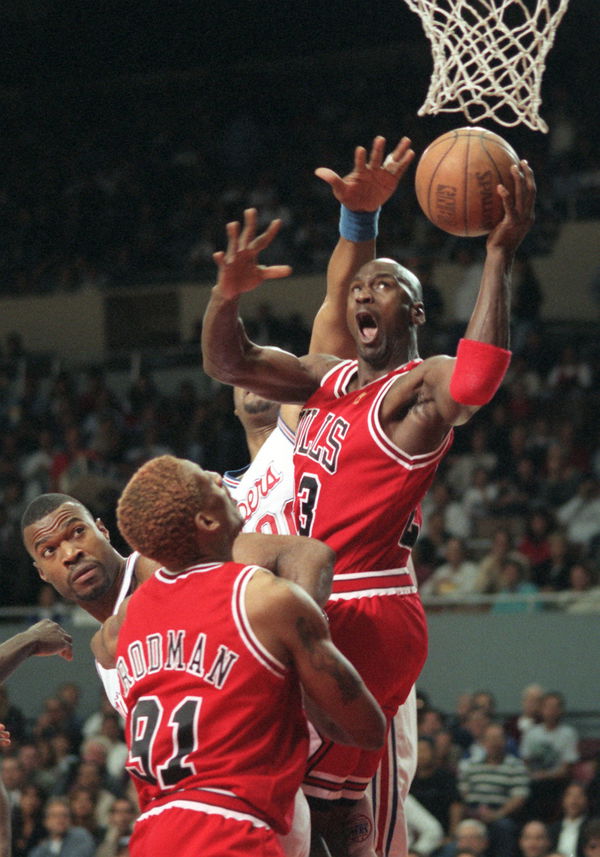 ---
---
Michael Jordan has mesmerized almost every single basketball player to ever grace the court. From legends growing up watching him play to his former opponents, who consider themselves lucky to have played against him. Undoubtedly, there is no one else who is more positively associated with the game of basketball than Michael Jordan.
ADVERTISEMENT
Article continues below this ad
Moreover, his way with the basketball even surprises the best ball-handlers in today's game. And among them is Jamal Crawford, aka. J Crossover who is famous for his ball-handling skills in the NBA. The three-time sixth man of the year took to Twitter today to display how mesmerized he is by the way Jordan used to play.
ADVERTISEMENT
Article continues below this ad
Crawford showers praise on Michael Jordan
Jamal Crawford is famous for his handles, which is where he got his nickname "J-Crossover" from. Crawford is arguably one of the best ball handlers of all time. His crossovers and skills with the ball leave any defender dancing and hobbling for balance.
However, even he refused to believe that what Michael Jordan could do on the court is humanly possible. And that is a testament to how great Michael was on the court.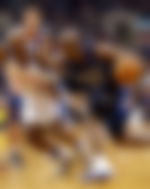 The NBA had uploaded a historic mixtape of highlights from Michael Jordan's career. A Twitter user shared a 9-minute crop version captioning it "If this video doesn't mesmerize you, you don't really love basketball." 
Crawford shared that tweet and captioned it "From another planet". And to understand how impressive one needs to be to make even one of the best players think that he is not from this planet. One just needs to look at Jamal Crawford's ability with the ball.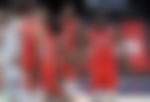 Somehow, even Jamal's former teammate JJ Redick joined the club in awe of Michael Jordan. Even he replied to Jamal's tweet saying "Fam….this was insane. Different than everyone else".
Both Jamal Crawford and JJ Redick were children when the Bulls drafted Jordan into the league. So they grew up watching this compilation live.
Further, Jamal grew up having a personal relationship with Jordan. Jordan was a fan of Crawford during his draft process. Jamal said playing with Jordan was one of the best things in his career and helped him achieve the confidence he needed.
ADVERTISEMENT
Article continues below this ad
Indeed, playing with a legend like Michael would boost anybody's confidence if he supports the way you play.
Fam…this was insane. Different than everyone else.

— JJ Redick (@jj_redick) September 25, 2021
Watch This Story
ADVERTISEMENT
Article continues below this ad
Watch This Story: Hamilton Dangerously Knocks Down a Crew Member as Bottas Shines: Top Highlights from Russian GP F1 Practice