Have the Los Angeles Lakers Turned This Western Conference Rival Into a Feeder Team?
Published 08/30/2021, 8:21 AM EDT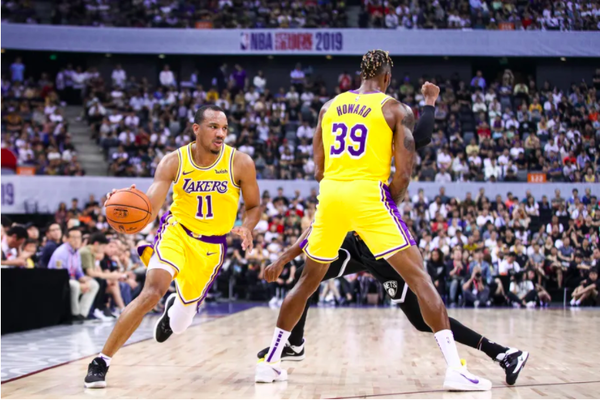 ---
---
It wouldn't be a surprise to see that most of the players in the NBA have probably dreamed of playing for the Los Angeles Lakers someday. After all, they are the most successful franchise in the history of the Western Conference and joint-most successful in the league.
ADVERTISEMENT
Article continues below this ad
However, in terms of trades, some franchises have in recent times, become more actively involved with the Lakers. And they have become the center of attention due to them losing a lot of their key players to the Lakers. Among them are the Memphis Grizzlies. Memphis has widely become known to be the dump station of players who are a part of the trades because of salary requirements.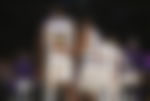 LOS ANGELES, CA – JANUARY 01: Dwight Howard #39 and Avery Bradley #11 of the Los Angeles Lakers. They played against the Phoenix Suns at Staples Center on January 1, 2020 in Los Angeles, California.  (Photo by John McCoy/Getty Images)
ADVERTISEMENT
Article continues below this ad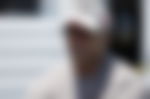 Are the Los Angeles Lakers using the Grizzlies to dump extra players?
Harrison Faigen of Silver Screen and Roll compiled an analysis with, HoopsHype NBA salary cap expert Yossi Gozlan. He believes that "Memphis is wisely using their trade flexibility to position themselves for the future. The thing is, Memphis often does trades that greatly help their trade partners more, while incrementally helping themselves," Gozlan continued.
"For example, they gave Miami (Jae) Crowder and (Andre) Iguodala while taking on Waiters and James Johnson. Just so they can take a shot at (Justise) Winslow. They didn't get any picks or anything, and they ended up paying Waiters the rest of his deal for nothing."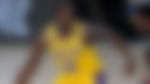 As per the analysis mentioned above, Grizzlies are not really benefitting from these series of movements. Rajon Rondo, Avery Bradley, Dwight Howard and Dion Waiters who were acquired from the Lakers, these four players were the most recent trade pieces who agreed a buyout with the Grizzlies. A few Memphis fan-based podcasts have also made jokes about the Grizzlies acquiring "dead salary all-stars" from the Lakers.
Grizzlies dead salary all-stars since 2018:

Rajon Rondo
Dion Waiters
Avery Bradley
Miles Plumlee
Dwight Howard

Honorable mention:
Wade Baldwin
Rade Zagorac
Ivan Rabb
Marko Guduric

— Fastbreak Breakfast (@fastbreakbreak) August 28, 2021
WATCH THIS STORY: Top 5 NBA Draft Classes of All Time Featuring Michael Jordan's 1984 Draft Class
Is this sustainable in the long run for the Grizzlies?
If the Grizzlies intend to continue down this path, they need to change a few things about their strategy. They need to ensure that the players who they waive or buy out at least also yield a future asset like a second-round pick. Taking on dead salary cap players like this to give star players a chance at more minutes is not a long-term sustainable strategy.
ADVERTISEMENT
Article continues below this ad
The Grizzlies have waived guard Dion Waiters, league sources tell @TheAthleticNBA @Stadium. Waiters will receive his pay for the remainder of this season and $12.6M in 2020-21.

— Shams Charania (@ShamsCharania) February 9, 2020
While it allows short-term experimentation, in the long term it also drains out unnecessary resources on players who are not a part of the long-term plan of the franchise. If they intend to spend unnecessarily extra money, they should rather invest in a star player.
ADVERTISEMENT
Article continues below this ad
A star player's luxury tax would be a much more justifiable expense as opposed to paying a deadweight player. It would not be sustainable to repeat what they had to do with Dion Waiters. Despite having waived him, they had to pay his full salary without receiving his services.