Heat President Pat Riley Drops Truth Bombs on Rift With Shaquille O'Neal and Chris Bosh
Published 09/11/2021, 7:13 PM EDT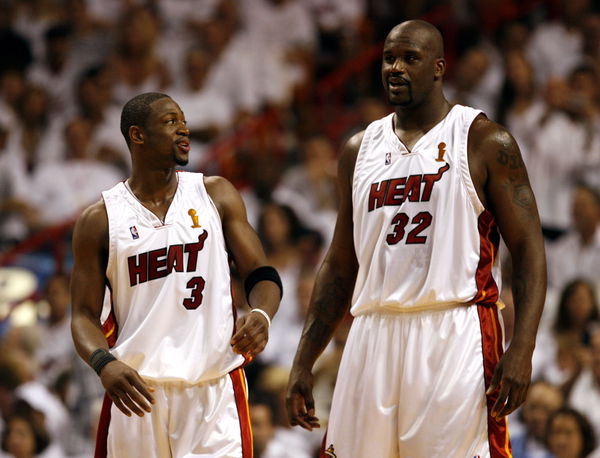 ---
---
The Miami Heat organisation has had some of the biggest stars in the game in the last two decades. Be it the big three of LeBron James, Dwyane Wade and Chris Bosh or Shaquille O'Neal, these superstars have had an incredible impact on the Heat.
ADVERTISEMENT
Article continues below this ad
The mastermind behind all of these moves has been none other than former coach Pat Riley. Riley who was an excellent coach for the likes of Heat and the Knicks became the President of the Heat organisation. Calling the shots at the right time and some of the boldest decisions, Riley is known for his cutthroat approach.
ADVERTISEMENT
Article continues below this ad
Pat Riley reveals how he has mended his strained relations with Shaquille O'Neal and Chris Bosh
Pat Riley has certainly had an excellent run as the President of the Miami Heat organisation. Building the right teams with the right stars, Riley has been key in leading the organisation to three championships. But the success hasn't come without hardships.
In a recent interview with the Sun Sentinel Riley spoke how his competitiveness led to some strains with relations with stars like Shaq and Bosh. "When you're like I am, ultra competitive, and like Earvin was or Chris or Dwyane or Shaq or anybody that you may have coached or led, you're going to be at loggerheads at times on certain things that could strain the relationship,"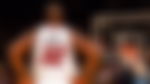 ADVERTISEMENT
Article continues below this ad
Riley then continued that how he has mend his relations over the years."I do not ever want to run into Shaquille or run into Dwyane or into Magic or Chris somewhere and not be able to go up and give 'em a hug. That's not how I'm going to end my career, my life."
While Riley might be a hard boss to please, players certainly have an immense respect for him. In the Hall of Fame ceremony Bosh invited the former Knicks coach to lead him to the stage.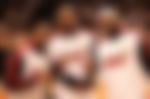 ADVERTISEMENT
Article continues below this ad
"That's why the fact that he picked me to sort of lead him up that aisle, I'm proud,…. I'm so proud that I'm part of the Hall of Fame and that Chris asked me to present him."
The Hall of Famer coach is certainly one of the biggest names in the Heat organisation. His approach might be polarizing to some, but they have worked pretty effectively. Be it his big bet to trade for Shaq or boldly forming the Big Three, Riley is a master at his craft. Do you think the veteran President can win another championship any time soon?