The Golden State Warriors have had a season to forget. They are one of the two teams from the West that aren't competing in the Orlando bubble. However, this has opened time for the team to look into their mistakes and come back stronger next season. Steve Kerr, the champion coach of the Warriors, joined 'The Bill Simmons Podcast' to register his views on not playing in the bubble and other things as about his team.
Steve Kerr mentioned that it is "painful" to not be a part of the NBA's restart. The Warriors will be missing the playoffs for the first time in seven years. However, Kerr also discussed about the talent of newly acquired Andrew Wiggins.
The Warriors brought in Wiggins from the Minnesota Timberwolves in February this year. In the short span between his signing and the NBA's hiatus, Wiggins was able to start 12 games for the Bay team. 
Steve Kerr says Wiggins is an excellent fit for the Golden State Warriors 
Wiggins came into the NBA with so much talent and dreams of winning a championship. In the first few years, he was stuck with the Timberwolves and wasn't able to excel with them. He had no postseason exposure and he couldn't carry the team all by himself. 
Thus, the move to the Warriors was appreciated by many. Moreover, Wiggins finally gets a break from Minnesota and can now prove his talents with a star-studded team. Though he will have to fight for his place with the Warriors, he would gladly do it with a smile and take it as a challenge. 
Steve Kerr highly praised Wiggins in the Bill Simmons podcast. "He may not be an MVP candidate, but he's a damn good player and he fits right in with what we're trying to do," Kerr said.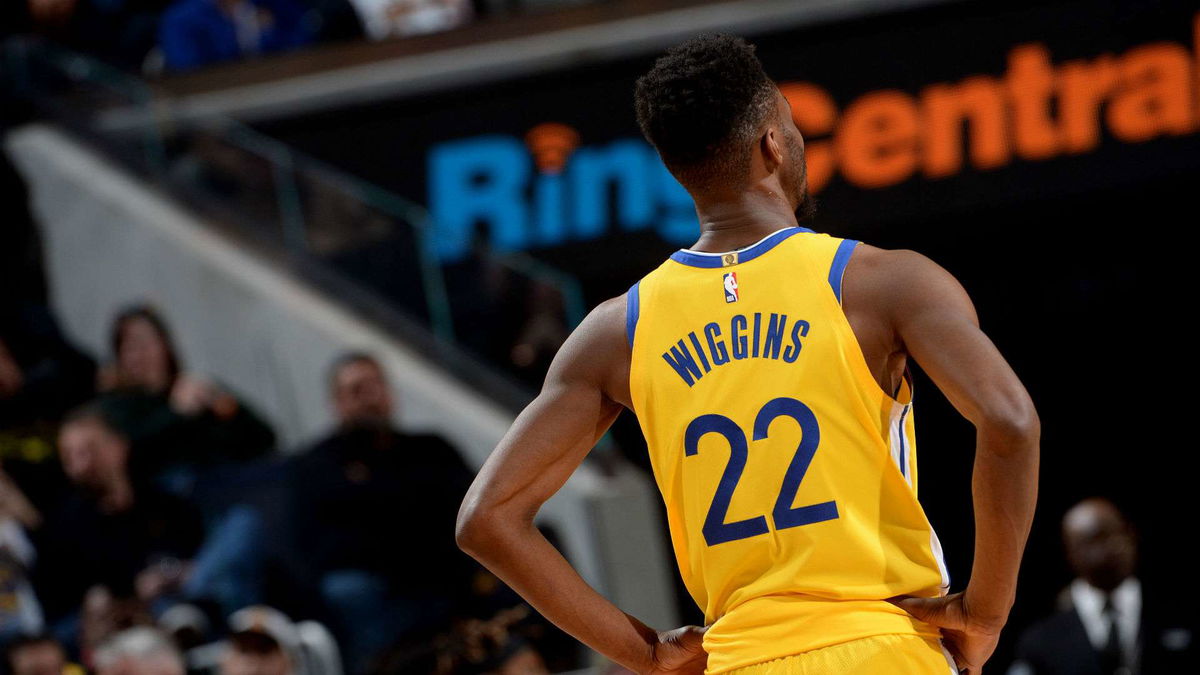 However, this is not the first time that Kerr has sung the praise of Wiggins. A few weeks ago, he appeared on The Atheltic's 'Hoops, Adjacent' podcast, where he had a similar comment about Wiggins. 
"I think Andrew's going to be great," Kerr said. "I think he'll fit in really well with Steph and Klay and Draymond. We're really excited about our possibilities with the roster next year."
The Warriors would be returning with all their might next year. Steph and Klay will be back with full fitness which means that they will be strong contenders for the championship next season. Can the Warriors dethrone the current leaders and sit on the western conference throne next year?
SOURCE: The Bill Simmons Podcast,   ClutchPoints – Instagram,   NBC Sports Bay Area