Houston Rockets Schedule for 2021-22 NBA Season: Everything You Need to Know
Published 09/04/2021, 11:48 PM EDT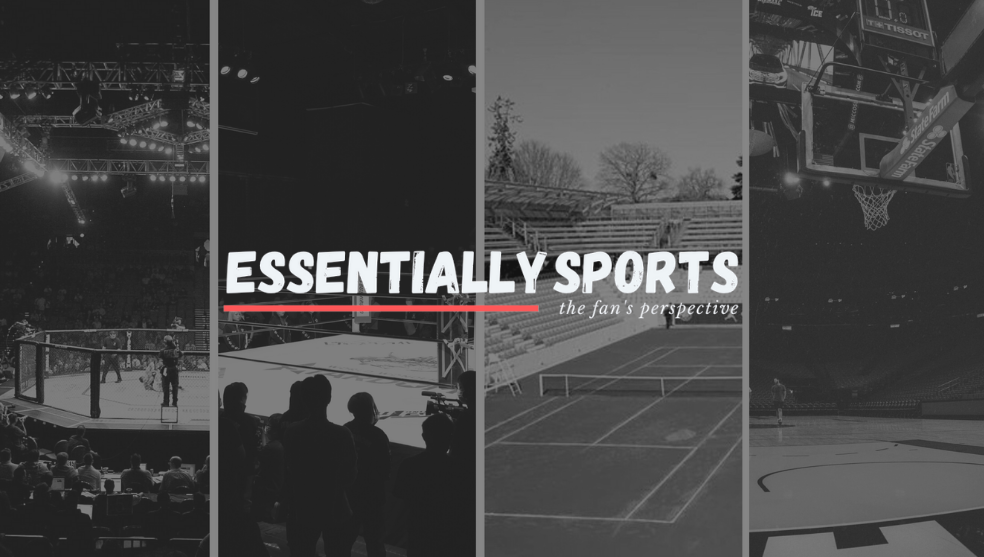 ---
---
Houston has released their schedule for the 2021-22 NBA season. The Rockets, in their 55th season in the NBA and their 51st in Houston, will look forward to returning to the traditional 82-game regular season in 2021-2022.
ADVERTISEMENT
Article continues below this ad
The Rockets' preseason schedule has four games. They will play the first two games at Toyota Center against Washington on Oct. 5 and Miami on Oct. 7.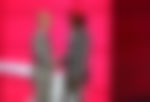 Houston's preseason schedule concludes with games against Toronto on Oct. 11 and San Antonio on Oct. 15. Five days later, on October 20, The Rockets will kick off the regular season at Minnesota before returning home on Oct. 22 to play against Oklahoma City.
ADVERTISEMENT
Article continues below this ad
Overview of the Season
This season, the Rockets will play every NBA team at least once at home and once on the road, including Western Conference opponents twice at home and once on the road. Only a few Western Conference clubs, such as the Clippers and the Denver Nuggets, will meet the Rockets twice.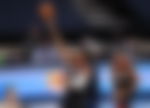 Houston's first game after the All-Star break is at Orlando on February 25, followed by a 10-game spell at Toyota Center from February 27 to March 21. But they will have 3 away games between that stretch. From March 23 to 26, the Rockets will play three games on the road before returning home to play five of their final seven games, including the season finale against Atlanta on April 10.
How should the Houston Rockets approach this schedule?
The Rockets need to use the preseason games to get the new draft picks into the rhythm of the league. Maximizing the minutes of Jalen Green and Josh Christopher along with some inside experience for Alperen Sengun- would be the ideal start for the Rockets.
ADVERTISEMENT
Article continues below this ad
If John Wall remains healthy throughout the season, he will have a point to prove. The former number 1 pick played only 40 games last season. But still, he posted career lows in assists and rebounds averaged in the season. Reaching the final two years of his contract, he will try to prove to the franchise that he is worth his exorbitant salary.
Once the regular season begins, one of the key players they should focus on developing is Kevin Porter Jr. He has shown sparks of sheer brilliance last season, dropping 50 points on the current champions in a regular-season game. The roster depth in terms of guards is one of the key strengths for Houston.
ADVERTISEMENT
Article continues below this ad
ALSO READ- Warriors' Klay Thompson Gives a Promising Update on His Return From Injury
Would the Rockets recover from the worst season in their history? Albeit the signs are bright, but with the super teams' narrative gaining friction in the league, they are far from competing for the championship.