How LeBron James Became a Part Reason for Celtics Legend Paul Pierce Leaving His Job
Published 09/08/2021, 1:11 AM EDT
By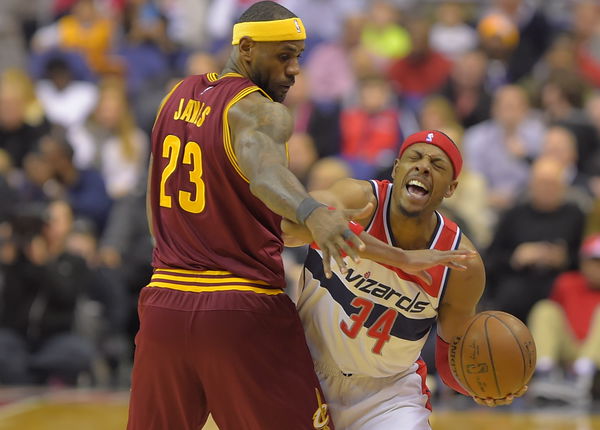 Back in April, ESPN parted ways with Paul Pierce. It was a much-talked-about affair, ending up in various conclusions drawn about the same. Months later, the Boston Celtics icon finally opened up about his departure from ESPN – a reason somehow related to Los Angeles Lakers star LeBron James.
Even after his departure, Pierce only took to Instagram to thank his followers, ensuring everyone that all good things are on their way. The response to the whole scenario was always mixed. However, fans are now glad that Pierce finally gave them some answers about the incident.
ADVERTISEMENT
Article continues below this ad
Is LeBron James the reason behind Paul Pierce's ESPN departure?
In conversation with Sports Illustrated's Chris Mannix, Pierce was blunt and candid about his answer, not holding back. "I was done with them, anyway," is what Pierce had to say. "It wasn't a great fit. There's a lot of stuff over there that you can't say. And you have to talk about LeBron all the time."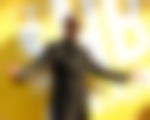 The incident also happened after a small live Pierce did, where he was consuming alcohol while hanging out with friends and dancers. Jeff Schwartz, Pierce's agent, was the one who suggested an apology. "Come on, I didn't do anything illegal," Pierce added.
ADVERTISEMENT
Article continues below this ad
"What happened has nothing to do with what I did on the court," Pierce concluded.
Pierce and LeBron James' personal history
While Pierce's mention of James was in passing, the two have a complicated past. Their rivalry was spoken of when Pierce left James out of his all-time list, speaking of how the 36-year-old is yet to build teams up from the bottom. Kendrick Perkins ultimately revealed that James' rookie season itself caused the issue. Pierce was unhappy with the attention the Akron-native got and trashed talked while spitting at the Cleveland Cavaliers bench.
ADVERTISEMENT
Article continues below this ad
Pierce had been a part of ESPN for years, starting with the company after his
retirement
in 2017. He was a constant fixture on shows like NBA Countdown and The Jump. Starting his career with the
Celtics
in 1998, he spent most of his time in Boston. He spent the final few years with the LA Clippers, and is to be inducted into the Hall of Fame soon.