"I Tried to Wave And She Didn't Wave Back": Los Angeles Lakers Still Struggling With the Antics of Orlando Bubble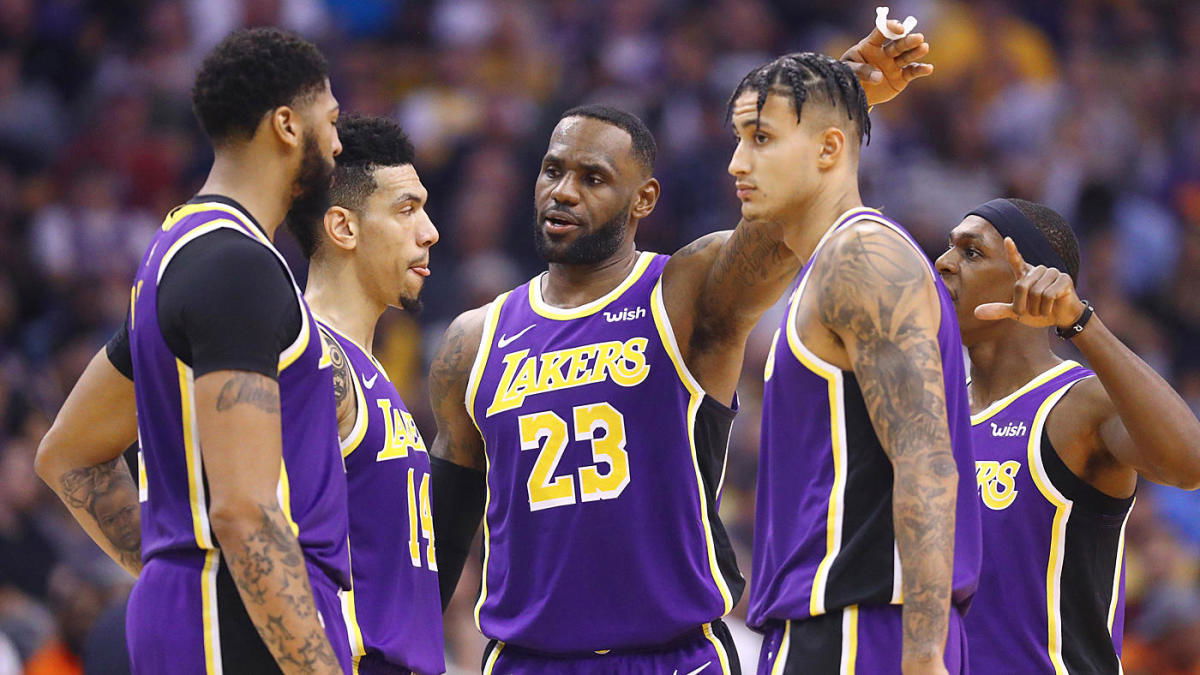 Los Angeles Lakers have clinched the first seed in the Western Conference, However, they don't get to enjoy the home-court advantage that comes with it, as all teams have the same home court now.
The Lakers have faced similar challenges adjusting to bubble basketball and they have spoken about it plenty of times.
LeBron James spoke about the new environment after the Lakers lost to the Indiana Pacers, saying, "It's a very weird dynamic. I haven't played in an empty gym in a very, very long time. It's been a very long time since no one has been watching me play the game. I'm just trying to find that rhythm and lock in…"
LeBron's co-star Anthony Davis spoke more about the impact it has on the actual game, with an emphasis on how shooting has been impacted in the bubble:
"It is a little different. I wouldn't say so much the fans, but the shooting background is definitely different. The depth perception is definitely different. We were just talking about it earlier, the lights, especially catching it on the wing and looking at the basket, they kind of brighten up the court a little bit."
Head Coach Frank Vogel spoke about trying to interact with his daughters, who were 'virtual fans', saying, "At the beginning of the game, I tried to wave and she didn't wave back. I didn't know if she could see me or not."
Bron. AD.
The King. The Brow.
MVP Finalist. DPOY Finalist. pic.twitter.com/kV9dXZ45HT

— Los Angeles Lakers (@Lakers) August 8, 2020
Los Angeles Lakers in the bubble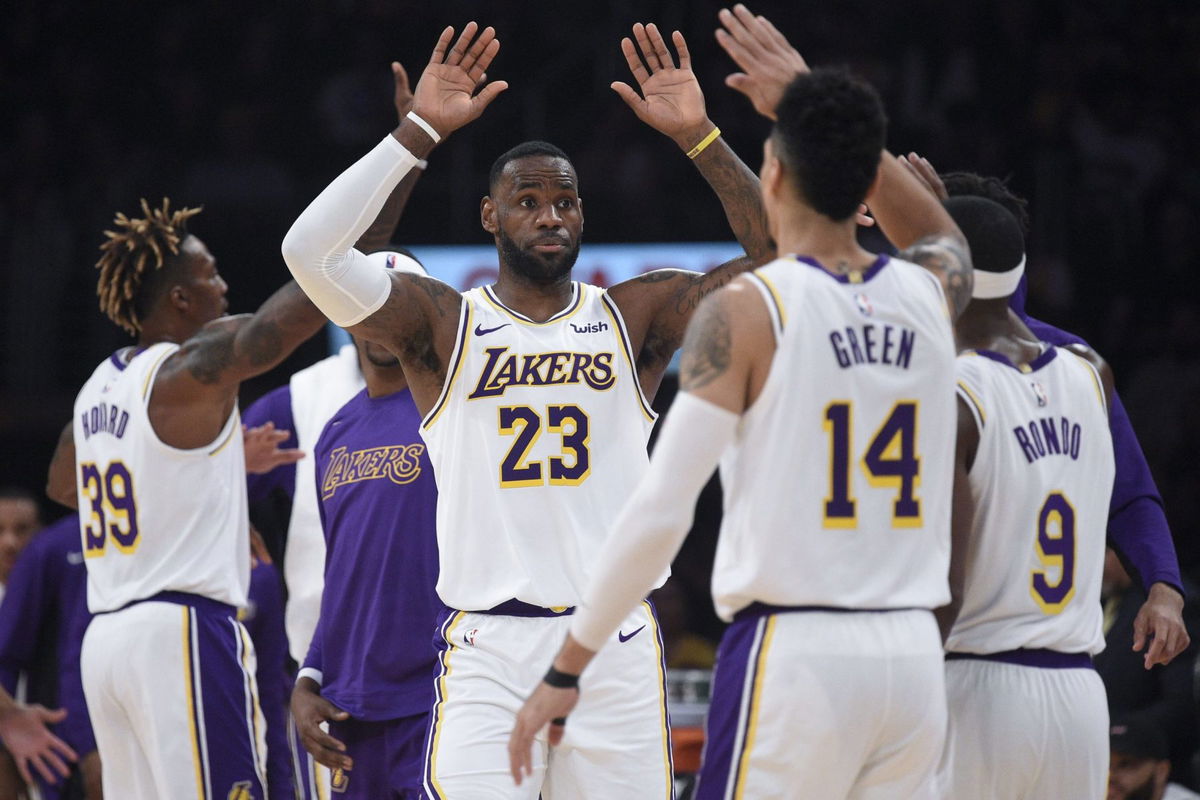 The Lakers have struggled mightily in the bubble. They are 2-4 in their six games played. One of their two wins came over rivals Clippers, but basically every other game has been embarrassing for the Lakers. LeBron has had a slow start and is averaging less in every statistical category outside rebounds. Anthony Davis has had a couple of nights under double-digit points.
The team is expected to pick the pace up later, as they are playing for literally nothing in the bubble. They wrapped up the number one seed within their first few games and have experimented with rotations in other games. They expect to stay in the bubble till October, so they better push up the feeling out period and start storming the floor once again.
Source: The Athletic, NBC Sports, SB Nation