"Is There a Bigger B*tch in Pro Sports Than LaSnitch": Donald Trump Jr. Takes Massive Shot at LeBron James
Published 11/30/2021, 7:30 AM EST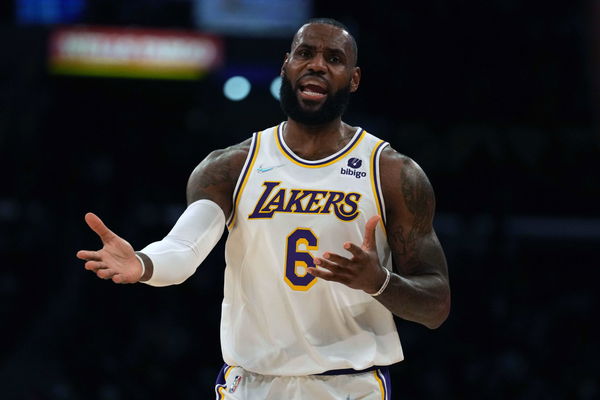 Several interesting things went down when the Lakers faced the Pacers last week. The game went into overtime and the Lakers came out victorious with a hustling performance. Especially from LeBron James, who dropped 39 points in this game. However, that was not his only takeaway from the encounter.
During the game, LeBron James had some Pacers fans ejected from courtside because of inappropriate comments. James described them as, "Things I would never say to a fan, and a fan should never say to a player." After the incident, the internet hilariously tagged LeBron as 'LeSnitch'. Donald Trump Jr. jumped in on the bandwagon with hostile comments towards the Lakers star. Comments which he probably regretted as Lakers fans on the internet had LeBron's back.
This is what he posted on Instagram.
ADVERTISEMENT
Article continues below this ad
 

View this post on Instagram

 
Donald Trump Jr takes a dig at LeBron James
During the game against the Pacers, LeBron informed game officials about some unsolicited comments from the crowd. While heckling and chanting are common, unnecessary hostile statements go against the Fan's code of conduct of the NBA. And according to reports, the ejected fans may have made hateful comments about LeBron's son.
This infuriated LeBron and he got them ejected from the courtside.
Nevertheless, the former President's son Donald Trump Jr attempted to shame LeBron for what he did. And it naturally backfired on him. LeBron James had once blatantly refused Trump's invitation to visit the White House after the NBA Finals in 2017.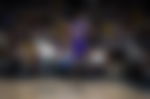 ADVERTISEMENT
Article continues below this ad
What does this mean for LeBron and the Lakers?
It is evidently clear now that LeBron was only standing up against unsolicited comments. While the NBA treats fans like family, they know exactly where to draw the line for appropriate behavior. An NBA spokesperson recently confirmed that the fans were ejected for violating the NBA Fan Code of Conduct.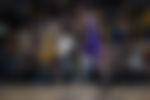 Despite the public narrative being in support of LeBron, he knows not everyone watching the game is his fan. Will he finally break his silence over the opposition from Donald Trump Jr.?
ADVERTISEMENT
Article continues below this ad
Watch This Story: Five Impressive Records Held by Conor McGregor In and Out of the UFC