Kareem Abdul-Jabbar Once Sparked Controversy With Bold Michael Jordan Claim
Published 08/15/2021, 11:10 AM EDT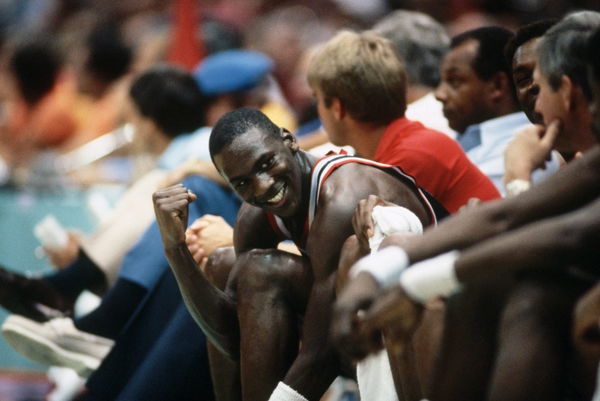 ---
---
While the debate for "who is the greatest player of all time?" remains uncertain, one can always handpick a few legendary players. These players have written their names in bold in the league's history. Kareem Abdul-Jabbar, Kobe Bryant, LeBron James, Magic Johnson, Bill Russell, to name a few. And of course, including Michael Jordan, these players make up the top-level cream of players in the history of the NBA.
ADVERTISEMENT
Article continues below this ad
Kareem Abdul Jabbar reveals who is the GOAT for him
While the world concerns itself with what they think about a player, what we know for certain is what they think about each other. Kareem has never been shy of speaking his mind to the media. In 2015, on the Dan Patrick Show, Kareem explicitly said who he thought was the greatest of all time.
ADVERTISEMENT
Article continues below this ad
Dan asked Kareem if he thinks Michael Jordan is the greatest of all time. Kareem said, "I react by saying those people probably didn't see Oscar Robertson playing, and they didn't see Jerry West play. Some of the guys that played when the games weren't televised."
While Kareem refused to acknowledge himself as being among the greatest, he humbly put forth his former teammate's name. He described the problem in a fairly simple and interesting manner, saying, "The appearance of something, it really takes on a reality of its own that really isn't justifying."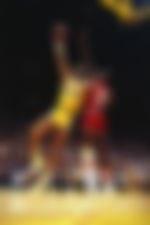 What he meant to say is that he himself might be as good as Michael. However, Michael was more athletic and seemed to work visibly hard. Unfortunately, the public's perception of Kareem is that he didn't work as hard because he is taller, which made his game look effortless. This perspective bias took a toll on how Kareem's career was seen as opposed to Michael's.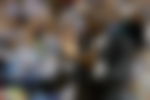 Kareem explains why Oscar Robertson was better than Michael Jordan
However, this wasn't Kareem's first attempt at explaining why he believes Oscar Robertson was the GOAT for him. In 2013, he appeared in an interview on Chris Myers' YouTube channel, justifying his claim.
ADVERTISEMENT
Article continues below this ad
Since Oscar Robertson was his former teammate, perhaps his opinion has a bias. However, one cannot refute some good points he makes.
No player has gotten the kind of recognition that Michael got for his game. His name was a brand of its own, and he brought the commercial side of the game to a new level. And television plays an important part in that recognition. Had people gotten to see other players on TV, maybe their opinions might have differed?
ADVERTISEMENT
Article continues below this ad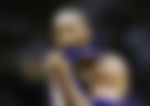 Moreover, the perspective bias of a spectator that he pointed out before is something that truly makes one think. Had Kareem put up the same numbers without his size, would we consider Kareem as the greatest of all time?