Kareem Abdul-Jabbar Shares Bizzare Message About LeBron James and Kevin Durant
Published 09/19/2021, 3:03 PM EDT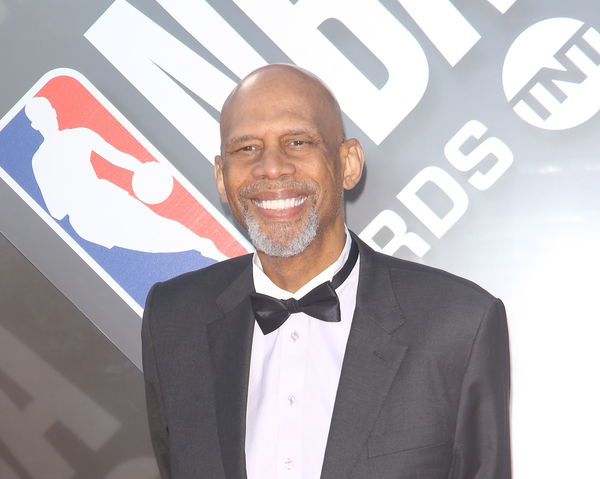 ---
---
After retirement, Kareem Abdul-Jabbar has continued to stay in the spotight with his words, constantly writing and voicing his opinion on various matters. The Los Angeles Lakers legend is now also known for the way he writes, honest and to-the-point about every matter. Now, the 74-year-old will be looking to share his thoughts on a more regular basis, signing up with a platform that lets him interact in another way.
ADVERTISEMENT
Article continues below this ad
As per Abdul-Jabbar's recent social media post, he will be letting fans in on his opinion about some current sports stories — also with a touch of humor. However, what caught everyone's attention was a meme the NBA icon used, mentioning current stars, Kevin Durant and LeBron James.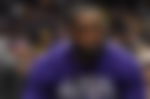 ADVERTISEMENT
Article continues below this ad
What could Kareem Abdul-Jabbar's bizarre meme about LeBron James and Kevin Durant mean?
The meme the six-time NBA champion shared was of two animals, one leaping to reach the other. One is labeled Durant and the other James. "C'mere Kevin. I just wanna ask you a question".
While Abdul-Jabbar's caption invited people to subscribe to his Substack link, the meme threw some fans off, unable to understand what he really meant. "Incoming KD beef with kareem LMFAOOO," one fan wrote, while others laughed and told Abdul-Jabbar they had subscribed to his link.
Fans on Instagram seemed even more confused, asking the retired NBA star what exactly does the meme represent. Most just seemed to love the idea of Abdul-Jabbar posting memes, happy about the idea overall. Some fans looked at it with a deeper approach, wondering if it meant Durant has moved ahead of James in the NBA now. Other users wondered if it was Abdul-Jabbar himself posting, and not anyone else.
"Thought I would start out the day with a little humor," Abdul-Jabbar wrote in his post. "Also wanted let you know starting next week I will be giving you my reactions to the top sports stories on a regular basis".
ADVERTISEMENT
Article continues below this ad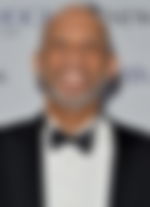 Abdul-Jabbar, a 19-time NBA All-Star, started his NBA career in 1969 with the Milwaukee Bucks. He played with them till 1975, moving to the Lakers next.
Watch This Story
Apart from his 1971 title, all of Abdul-Jabbar's titles have been with Los Angeles, also having won the NBA Most Valuable Player award six times. After retirement, he did work with teams behind the scenes.
ADVERTISEMENT
Article continues below this ad
He is a best-seller author and has written his autobiography Giant Steps with Peter Knobler. On the Shoulders of Giants: My Journey Through the Harlem Renaissance and Brothers in Arms: The Epic Story of the 761st Tank Battalion, World War II's Forgotten Heroes are two more of his works.