Laker Nation Goes Wild As Rajon Rondo Set to Make a Surprise Comeback to the Lakers
Published 08/28/2021, 11:24 PM EDT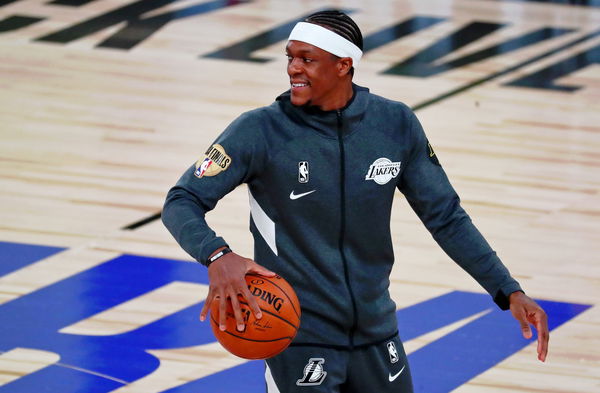 ---
---
Last season, the Los Angeles Lakers suffered a Round 1 exit against the Phoenix Suns. It was a disruptive and unexpected end to a team led by LeBron James and Anthony Davis. This season, they'll be returning with Russell Westbrook on their roster, completing their big three in LA. However, the adjustments and tweaks didn't end there, the team working nonstop to increase their chances of bringing home another championship.
ADVERTISEMENT
Article continues below this ad
Alex Caruso, Kyle Kuzma, and Kentavious Caldwell-Pope have exited the franchise, Dwight Howard, Malik Monk, and Kendrick Nunn amongst the additions.
Rondo will clear waivers on Monday and will likely be signed to fill the final available roster spot with the Lakers, sources tell ESPN. https://t.co/fLABLEls3Q

— Adrian Wojnarowski (@wojespn) August 28, 2021
ADVERTISEMENT
Article continues below this ad
As per reports, Rajon Rondo might be another piece of the puzzle before the 2021-22 season begins.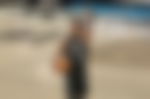 Are the Lakers looking to sign Rajon Rondo?
By the looks of it, Rajon Rondo might be heading back to the Lakers — who have few roster spots left. Rondo agreed to a buyout with the Memphis Grizzlies, and will apparently clear waivers early next week before signing with the Los Angeles Lakers.
Lebron, Anthony Davis, Russel Westbrook, Carmelo Anthony, Dwight Howard, Rajon Rondo, Marc Gasol? That's sounds like the most stacked team ever.

— Avatar Drose (@asiandrose) August 28, 2021
Huh? They got 2 more roster spots

— Zach Lavine SZN (@ZachLavineSZN8) August 28, 2021
Already packed with veterans of various talents, Rondo might just be what the Lakers need this season.
Of course, Laker Nation and the rest of the NBA world had a strong reaction to the news. Some remained confused about the roster spots, while others wondered if LeBron James needs a super team to win him his fifth Larry O'Brien trophy. Others listed down the names coming together, noting that a team with James, Davis, Westbrook, Carmelo Anthony, Howard, and Marc Gasol was 'stacked'.
i know a curry fan not talking bout no superteams

— jaleed (@LifeLongSunsFan) August 28, 2021
rondo or kevin love 🤔 idc lakers in 5

— ²³𝙻𝚎𝙱𝚛𝚘𝚗𝚌𝚑𝚒𝚝𝚒𝚜🏀☄️🌎💞 (@BronGotGame) August 28, 2021
ADVERTISEMENT
Article continues below this ad
Earlier this month on August 15, the LA Clippers traded Rajon Rondo to the Grizzlies in their three-way trade to land Eric Bledsoe. He'd spent two years with the Lakers (2018-19, 2019-20), before being sent to the Atlanta Hawks. A year later, he was back in LA with the Clippers.
ADVERTISEMENT
Article continues below this ad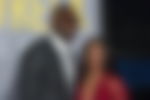 The results were not as expected, especially as the team didn't win the much-needed title last season. Rondo played 13 playoff games, ultimately not getting any minutes by the end of the playoffs.