LaMelo Ball and Hornets Impressing Bulls Legend: "Michael Jordan Is Happy. I Think He Likes the Direction We're Going."
Published 11/27/2021, 10:04 PM EST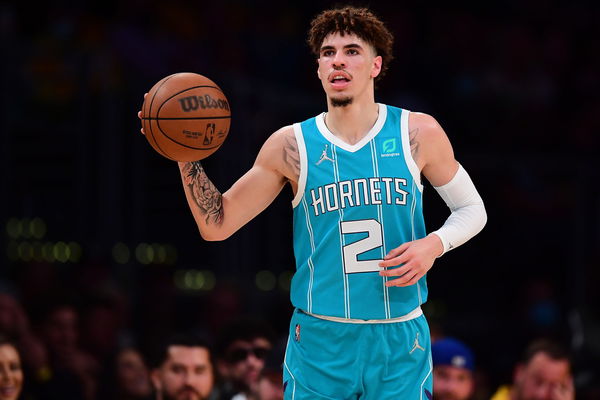 LaMelo Ball has arguably been the spark of new hope at the Charlotte Hornets. Especially, for the NBA legend and Hornets owner, Michael Jordan. The reigning Rookie of the Year has impressed every NBA analyst ever since the Hornets drafted him into the league. Consequently, according to Hornets GM Mike Kupchak, even Jordan is optimistic about what Ball has brought to the team. Gone are the days when the franchise regretted trading Kobe Bryant in the 1996 draft. Since Kobe, several legends like Dell Curry and Muggsy Bogues have played for the Hornets. However, what LaMelo Ball has brought to this team is something unique.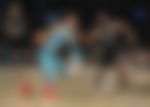 Michael Jordan is delighted and impressed with LaMelo Ball
ADVERTISEMENT
Article continues below this ad
According to the NBA website, Hornets GM Kupchak can not stop raving about LaMelo Ball and what he has brought to this team. And as per Kupchak, even Michael Jordan agrees.
He said, "I do know Michael is happy." talking about the impact of Ball on the team. He further added, "I think he likes the direction we're going". 
And indeed, Ball has impressed almost every analyst and supporter. Hence, they will agree that what he has brought to the franchise is special. His vision, passing skills, athleticism, and unconventional methods of play. Whatever he has brought to the team has yielded better results not just for him but also for his teammates.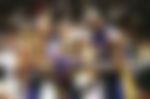 What does this mean for LaMelo Ball and the Hornets?
The Hornets are currently playing an intense game against the Houston Rockets. And Ball is again nearing a triple-double. Clearly showing that Ball impacts all ends of the floor. Arguably, his passing is one of the many reasons why Miles Bridges is having a breakout season in terms of scoring.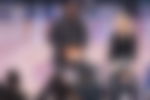 Recently, even Josh Giddey joined LaMelo Ball and LeBron James in an impressive record of 100 assists and rebounds in their first 20 games.
ADVERTISEMENT
Article continues below this ad
Shows that ever since Ball was drafted, he started strongly. The reigning Rookie of the Year has many impressive records to his name, and that too just in his second season. Hence, indicating how crucial he is to the future of the Hornets.
Watch This Story: Michael Jordan, LeBron James & Other NBA Players With Hilarious Meanings of Their Names on Urban Dictionary
ADVERTISEMENT
Article continues below this ad