LeBron James on Which State Makes Some of the Best NFL Talent: "When the Winter Hits…You Gotta Be a Different Beast"
Published 02/03/2022, 4:30 PM EST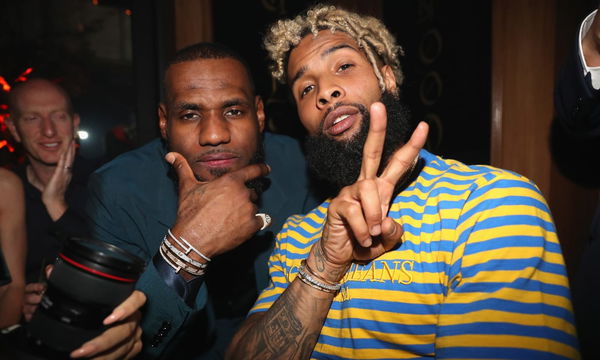 One simply does not talk about NBA Basketball without mentioning LeBron James in the modern era. But other than basketball, LeBron has one more sport which he is obsessed with, Football. Being from Ohio, LeBron has often expressed his support for the Cleveland Browns. However, he has clarified that he grew up supporting the Dallas Cowboys. Moreover, now that he plays for the Los Angeles-based Lakers, it's not unnatural for him to follow the Rams. Especially since his close friend Odell Beckham Jr. has also joined that franchise.
So other than basketball, LeBron is elite also in terms of his football knowledge. So much that he admitted he was even offered a contract to play in the NFL (which he fortunately refused).
 

View this post on Instagram

 
ADVERTISEMENT
Article continues below this ad
LeBron James on growing up playing football in Ohio
In a recent post from his foundation's social media handle, LeBron James talks about growing up playing Football in Ohio. He says, "Growing up in Ohio was like, I love playing football. But when the winter hit, you got to be like, and I was, you gotta be a different beast to play football in the rain, sleet, snow, hail, and still love it. You know, part of the reason why Ohio, the state makes some of the best football players ever."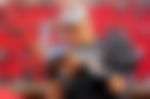 He further added, "But I also want to be warm too. So basketball, I can still get that camaraderie, I can still get that teamwork still get that friendship. Still get that competitive edge and be warm."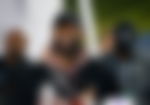 Which NFL team does LeBron support?
LeBron James has often admitted that he grew up as a Cowboys fan, just like Shaquille O'Neal. However, being a native of Ohio, one can only assume that it was a cultural affection that he developed towards the Browns.
ADVERTISEMENT
Article continues below this ad
LeBron's ardent fans have often been left confused about what his preference is. However, one thing that is for certain is that he's well versed with football as a sport and a culture. So players like Charles Woodson and Russell Wilson are certainly examples of some exceptional talent that came out of Ohio.
ADVERTISEMENT
Article continues below this ad
Therefore, when he says Ohio makes some of the best NFL players in the country, there's substance to his statement. Do you agree? Let us know what you think about it.
Watch This Story: Most Shocking Deadline day transfers reported in 2022