LeBron James, Roger Federer and Rihanna Collaborate for Mega Project
Published 09/16/2021, 11:08 AM EDT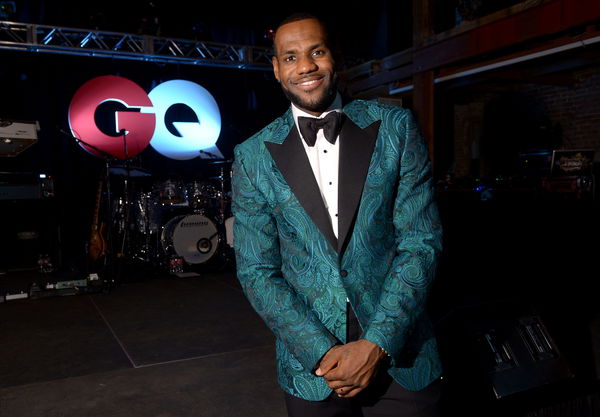 ---
---
Four-time NBA champion LeBron James has been busy during the off-season. He was spotted vacationing with his wife in Italy earlier this month. The Los Angeles Lakers star has also been involved in several projects during the off-season. Adding to his long list of ventures outside NBA, he has recently collaborated with superstars from different industries for a megaproject.
ADVERTISEMENT
Article continues below this ad
James has used his influence to promote change in society and raise important issues. For his latest project, he has teamed up 20-time Grand-Slam winner Roger Federer, nine-time Grammy winner Rihanna, and Grammy Hall of Famer Patti Smith.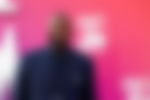 LeBron James collaborates with Roger Federer, Rihanna, and Patti Smith for a mega project
ADVERTISEMENT
Article continues below this ad
Luggage manufacturing company Rimowa recently shared a video featuring James, Federer, Rihanna, and Patti on Twitter. The four superstars can be seen packing their luggage for traveling.
Rihanna, LeBron James, Roger Federer, and Patti Smith have redefined their experience of travel. With a poem by Patti Smith and a custom score by Jamie xx, RIMOWA's new campaign shares the journey of the icons as they embrace a purposeful new era of movement.#RIMOWA #NeverStill pic.twitter.com/I3GSy0XRLr

— RIMOWA (@RIMOWA) September 16, 2021
There are two instances when LeBron James was shown in the video. James was packing his luggage in his first appearance and was coming out of the car with his luggage in the second. Due to lockdown throughout the world, traveling was at a standstill for more than a year. The pandemic affected several firms related to the travel industry a lot. However, German luggage manufacturer, Rimowa came up with a new mega project to boost their business. Rimowa has started a new global campaign called 'Never Still'.
Rimowa has previously launched a video featuring LeBron James, where the Lakers star talked about the wisdom he got from constant traveling.
ADVERTISEMENT
Article continues below this ad
It's been a long road, man. But the road's the greatest teacher there is," LeBron said in the promotional video.
"If you never leave, you never learn. Out there, you gotta be comfortable being uncomfortable. The road will build you up. It'll knock you back down. But it also shows you what really matters. To speak, when something needs to be said. To make a difference anyway you can. And build things, no one else will. So where do I go from here? Easy. I go back out there. There's a lot of road to travel."
Watch This Story
ADVERTISEMENT
Article continues below this ad
Now, as the pandemic restrictions are being relaxed and countries are opening borders, Rimowa has started their mega campaign again. They have launched four short films featuring the four stars, where the stars will share what travel means to them. Rimowa started its first global campaign in 2018, on its 120th anniversary. The first campaign focused on the belief that 'mastery is a never-ending journey and that no one builds a legacy by standing still'. Rimowa's 'Never Still' campaign has been started on the same ethos, but the message behind is the 'hardships of the roads'.