Legendary NBA Coaches Dismisses Stephen Curry's Claims of Beating 1996 Bulls: "Nobody From Planet Earth Was Beating Michael Jordan That Year."
Published 01/11/2022, 10:57 PM EST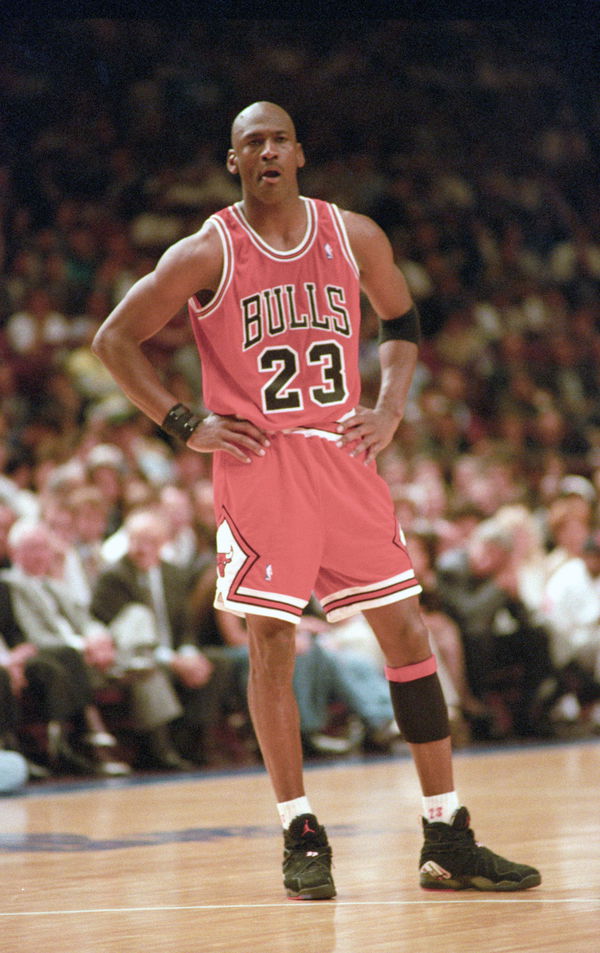 ---
---
The NBA has come across several dynasties over its long course. However, some dominated the game to an extent not many teams could. One were the Chicago Bulls with Michael Jordan in 1996 and the other the Golden State Warriors. The one question in many fans' mind would be who would win in this contest. Curry gave the Warriors a chance in six games. However, it seems a former coach disagrees with his claim.
ADVERTISEMENT
Article continues below this ad
The Bulls dominated the NBA for a stretch of eight years. They won six championships in that span and even broke the single season winning record in 1996. The Jordan led Bulls finished the season with a record of 72-10. For a long time this record seemed impossible to break. However, Stephen Curry and the Warriors made history by going 73-9 in the 2016 season. Moreover, they did it all without Kevin Durant.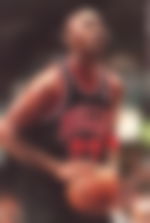 So when a reporter put the question about the Warriors with KD beating the 1996 Bulls, Curry confidently said yes. While that caused a lot of talk, former coach George Karl said no one would be able to beat MJ in 1996.
ADVERTISEMENT
Article continues below this ad
George Karl sides with Michael Jordan over Stephen Curry's Warriors
With Curry saying the Warriors would win six games, it brought in a mixed reaction. Many fans sided with Jordan and the Bulls while the same support came in for the Warriors. But when it comes from a NBA coach, it is a completely different perspective. And George Karl believes no one could beat Michael Jordan and the 1996 Bulls.
He said: "Nobody from planet Earth was beating Michael that year."
ADVERTISEMENT
Article continues below this ad
While both these teams are historic, an actual battle is impossible. But comparisons can sure be made. With the Bulls, Michael and Scottie Pippen led the way for the team. However, they had some great pieces around like current Warriors coach, Steve Kerr, Ron Harper and Toni Kukoc.
For the Warriors, they would have one of the best scorers in NBA history, Kevin Durant, to go with one of the most deadly backcourts in NBA history of Stephen Curry and Klay Thompson. On the defensive end, Draymond Green and Andre Iguodala would be the spearheads. Both the teams have solid coaches with Phil Jackson and Steve Kerr.
While the lineups seem evenly matched, the era would be a big deciding factor in such a contest. Jordan and the Bulls played much more physical basketball. On the other hand, the Warriors played in the modern era where physicality has gone down. Hence, it could all come down to who gets the rule advantage.
ADVERTISEMENT
Article continues below this ad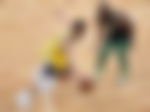 Who do you guys think would win? Let us know in the comments below.
Enjoyed reading this article? Download our exclusive app to get 24x7 coverage, latest memes and social media banter. Click here to download.