Lakers Waive Injured Player to Bolster Roster With Healthy Replacement
Published 11/17/2021, 12:46 AM EST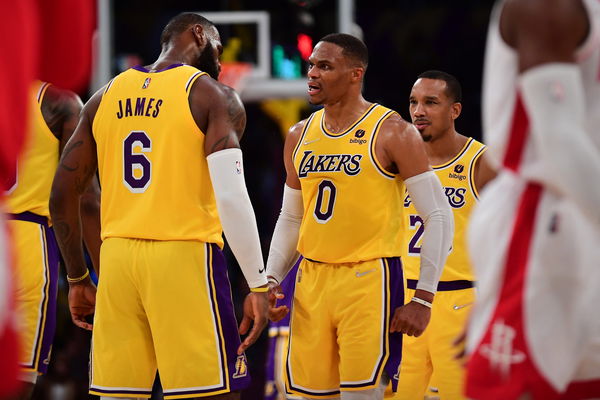 The Los Angeles Lakers have been struck with injury problems ever since the season began. Players like Wayne Ellington had to wait days to make their official Lakers debut. However, some never even got the chance to wear the purple and gold jersey. And one of them is Sekou Doumbouya, who has now been waived.
The Lakers signed the French international player as an addition to their G-League Affiliate South Bay Lakers. They roped him on a two-way contract allowing him to also play for the Lakers in the NBA. Unfortunately, he had been recovering from a foot injury, so he never got the chance to don the Laker jersey.
Now, the Lakers have waived him to make space on their roster for healthier players.
ADVERTISEMENT
Article continues below this ad
The Lakers are waiving Sekou Doumbouya and signing forward Chaundee Brown of NBA G League South Bay on a two-way contract. Doumbouya is currently rehabbing a foot injury, and with a banged-up roster, the Lakers are adding a healthy body.

— Shams Charania (@ShamsCharania) November 17, 2021
Lakers waive Sekou Doumbouya; sign Brown on a two-way contract
According to Shams Charania of The Athletic, the Lakers are signing forward Chaundee Brown from their G-League affiliate on a two-way contract. This would allow him to continue playing for the South Bay and occasionally play for the main team as well.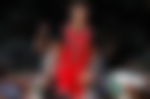 Experts already predicted that the Lakers will face issues with roster depth if their veteran stars are injured. Since an abdominal strain has sidelined LeBron, the Lakers already look all over the place. Even Anthony Davis admitted the same in their loss to the Chicago Bulls.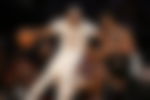 What does this mean for the team?
ADVERTISEMENT
Article continues below this ad
While Anthony Davis and Russell Westbrook are clearly working on their chemistry, LeBron's absence has evidently hurt the franchise. The addition of a bright young star from the G-League might just be what they need. Horton Tucker, who they allegedly chose over Alex Caruso, also came up from the G-League as well. And his impact on the floor has impressed the entire NBA community and LA fans especially.
ADVERTISEMENT
Article continues below this ad
So Brown's addition might just bring in the youth spark LA needs to restart their championship ambitions. With LeBron's return nearing, is this the right decision for the team? Let us know what you think.
Watch This Story: The Rock to John Cena: WWE Superstars Who Created Iconic Moments at Survivor Series Over The Years